Fresh look new logo for Guru Garry's Delhi Dare Devils
Updated - Mar 13, 2014 11:09 am
98 Views
The updates for the season of the Indian Premier League started with the press release of the schedule and venues. Second to come is the change of logo of the Delhi Dare Devils. The Dare Devils who have a completely changed squad having retained none. In their effort to change the fortunes of the squad which looks a prominent contender for the title but loose it off some where into the league and end up at the bottom. Lets hope the new attractive much sharper logo mends the fortune favourably.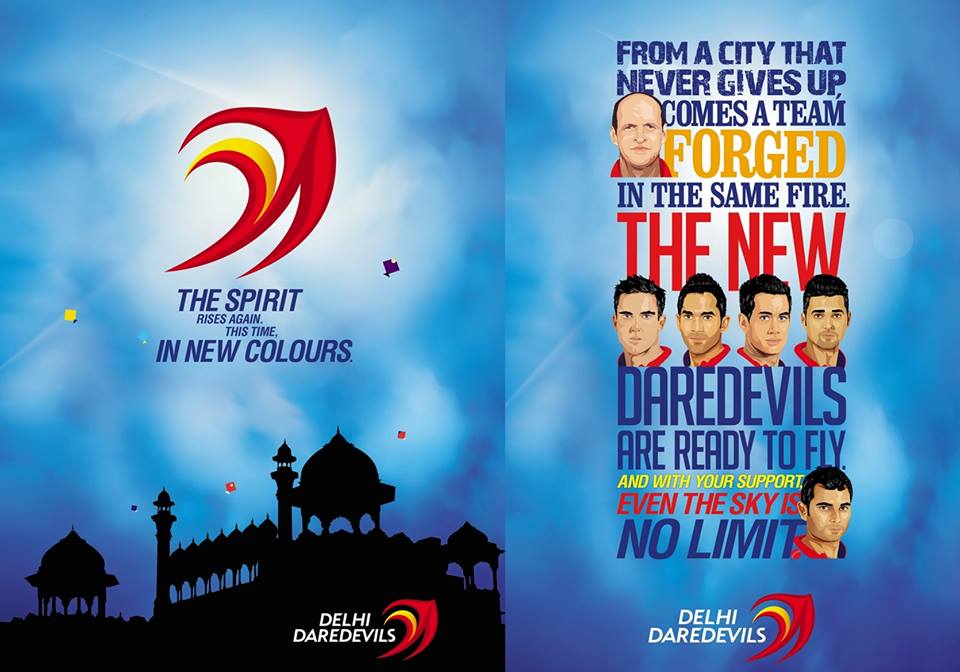 Follow us on Telegram
The new attractive logo gives the team a refreshing renewed look. The management, fans and players were bored of the old tiring image they had in their minds. The logo a simpler one symbolizes the changed colors of the setup. Kite shows the high flying freewill nature of flowing with the tides. High altitudes long distance light as the kite. This is expected to lift the spirit up and attract sponsors the main source of income for the franchises. The more the adds more is the trust that the team has earned.

Follow us on Google News