Gautam Gambhir expected to return as 'government nominee' as DDCA elects new board
The DDCA expects cricketers to take up the nominee position to make cricketing decisions.
Updated - Jul 3, 2018 12:27 pm
263 Views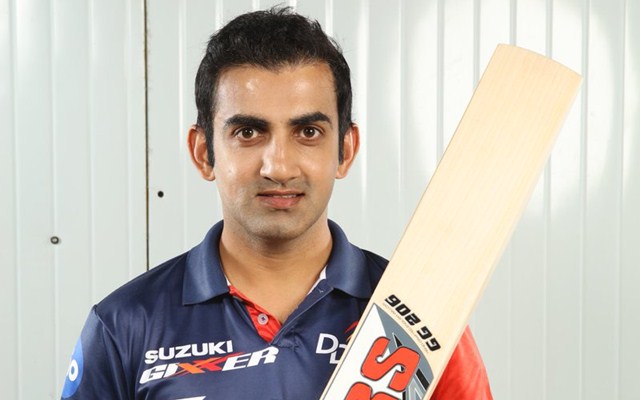 Follow us on Google News
When Gautam Gambhir was selected as the 'Government Nominee' last year, he was disappointed when the court-appointed in-charge Vikramjit Sen insisted that Gambhir ought to quit cricket to be a nominee for the government. However, this time around, the southpaw seemingly has another chance with Rajat Sharma being appointed to the post. Vinod Tihara will be serving as the secretary and also stated his endorsement of Gambhir to the post.
Tihara was also against the manner in which the spat between Gambhir and KP Bhaskar played out. In fact, it was former cricketer Madan Lal who was presiding over the committee when Gambhir was summoned for the hearing.
"The elected members will look after administrative side but cricketing decisions will be taken by a cricketer. Gautam is one of the biggest names in Delhi cricket. It's only natural, he will play a major role. You can put it on record, Gautam will take all policy decisions with regards to cricket … How can we forget that after the KP Bhaskar incident? He was summoned for a disciplinary hearing and made to sit outside and wait like a criminal. That's not how you treat a celebrated cricketer."
'Want cricketers to get involved in cricketing decisions'
Tihara went on to add that it would be great if cricketers themselves were directly involved with cricketing decisions taken by the DDCA. In fact, he also said that the likes of Mithun Manhas, the former Delhi wicketkeeper-batsman would also be one of those privies to decisions made in terms of cricketing matters. Gambhir, with his wealth of international experience, would certainly be a good fit for the same.
"We want former players like Mithun Manhas to also get involved in cricketing decisions along with Director of Cricket Sanjay Bhardwaj," Tihara said.
Stay updated on 'today's cricket news' with CricTracker.com.
Follow us on Telegram