Gautam Gambhir praises Australia for their performance in the series
Updated - Mar 22, 2017 10:00 pm
55 Views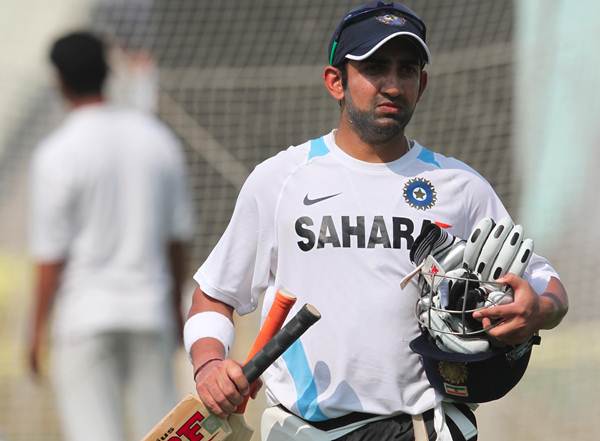 Australia's Test side should be given credit for impressive performances in the ongoing four-match tour of India, for they proved wrong many experts and pundits who predicted a whitewash for the home side, said Indian discard Gautam Gambhir. Australia, after losing five of their last six overseas Tests against South Africa and Sri Lanka, had to face the daunting task at the beginning of the series against an Indian team that were unbeaten in 19 consecutive Tests.
Sourav Ganguly and Harbhajan Singh was famously quoted predicting a whitewash. But the visitors have fought hard and the series is tied at 1-1 with the final Test to come.
"We should give credit to the Australian side which has played remarkably. Most players like Harbhajan (Singh) and Sourav (Ganguly) predicted a whitewash for India, but they have proved themselves brilliantly and with everything on the line, Australia will be a tricky opponent."
The series was also marred by a controversial row between the sides after Virat Kohli accused Australian captain of seeking advice from his dressing room over the use of the Decision Review System (DRS) in the second Test in Bengaluru. But, Gambhir, who has played 58 Tests for India, said that sledging was part and parcel of the game and it was difficult for players to keep their emotions in check in the international stage.
"It is fine to play hard and do whatever you can to upset the opposition till the time you don't get personal. These are not robots playing the game, and when you are playing for your country and there are so many expectations on your shoulder, emotions can take over sometimes." the Kolkata Knight Riders skipper, who himself is known for his aggression, opined.
The series concludes with the final Test in Dharamsala which starts on Saturday.