Highest individual score at each batting position in One-day Internationals
Many batting records have been broken and created in the past decade.
Updated - Jul 8, 2020 1:06 pm
69.6K Views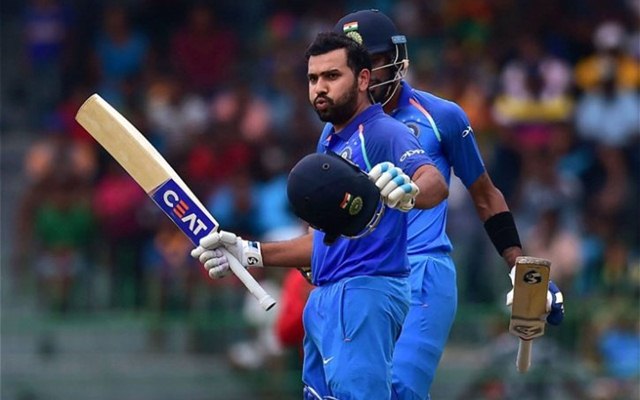 Records in sports are responsible for giving it strength and backing. Since the advent of the sport of cricket, many players have gone by and have left an indelible impact on the game. Since the beginning of international cricket in 1877, many records have been created and broken.
It is often said that records are meant to be broken and this statement has evidently been confirmed by various players of the new generation breaking past the benchmarks set by their predecessors.
In a sport like cricket, where the successive and constant change in rules is resulting in the shift of balance of the game towards the batting side, such remarks may become a frightening reality.
Also, the increased infrastructure for the sport and the constant improvements in playing techniques has resulted in better performances by the contemporary players. Many batting records have been broken and created in the past decade. Notable among them are various individual batting records set by the batsmen.
Here, we will discuss the highest individual score for each batting position in the ODIs:
1. Martin Guptill- 237*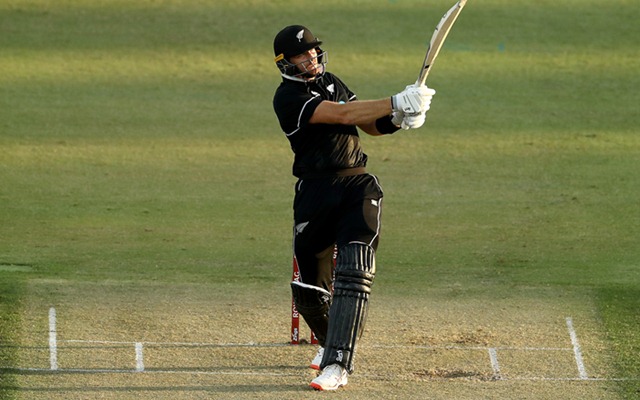 The Kiwi opener holds the record of the highest individual score by an opener taking the first strike in an ODI. He took the West Indies bowling attack by storm in the 4th Quarter Final of the ICC Cricket World Cup 2015. He went on to score a double hundred and broke numerous records in that process.
His 237* in that eventful match is the highest Individual score in a men's World Cup match. During the course of his innings, he struck at the rate of 145.39 runs per 100 balls. He crossed the boundary 35 times including 11 maximums.
With the help of his double century, the BlackCaps managed to score 393 runs at the loss of 6 wickets. In return, the men from the Caribbean could score only 13 runs more than Guptill's individual score as they suffered a defeat by 143 runs and were knocked out of the competition.