How teams that were shot out cheaply in Tests did in their very next match
Ajinkya Rahane's depleted side showed a great heart by making a thumping comeback in the series after the humiliation they faced in Adelaide. Has any other team displayed a similar intent in the past after a similar disaster?
Updated - Jan 1, 2021 8:39 pm
850 Views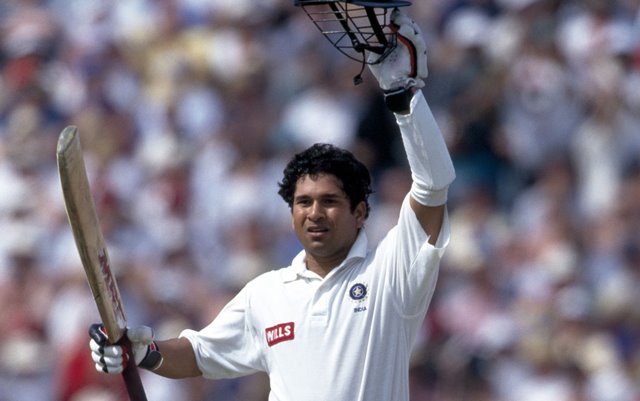 The Indian cricket team made a magnificent comeback into the ongoing four-match Test series against Australia Down Under by winning the second game in Melbourne by 8 wickets. The visitors were without a number of key players, including their regular skipper Virat Kohli and strike bowler Mohammed Shami but yet stand-in captain Ajinkya Rahane led from the front both with his brain and bat to ensure India didn't concede an assailable lead to the home team.
Rahane hit a hundred and India went on to win by 8 wickets to level the series 1-1 with two more to go. This win was also special if one took into consideration the context. India were beaten by 8 wickets in the first game in Adelaide — a day-night affair — after they were reduced to 36 for 9 in the second innings with Shami retiring hurt because of a hand injury sustained while batting. It eclipsed India's age-old dark history of getting all out for 42 and earned the team brickbats. The win in Melbourne made it even more satisfying for the team and its supporters.
But how many times in the long history of Test cricket that a team which was shot out for such a low score could make an emphatic turnaround in the very next match? Here we take a look at how teams fared in their immediate next match (in the same series or in the next) after producing one of their lowest totals in the longest format:
1. New Zealand lost to Pakistan in the next Test after getting 26 all-out against England (1955):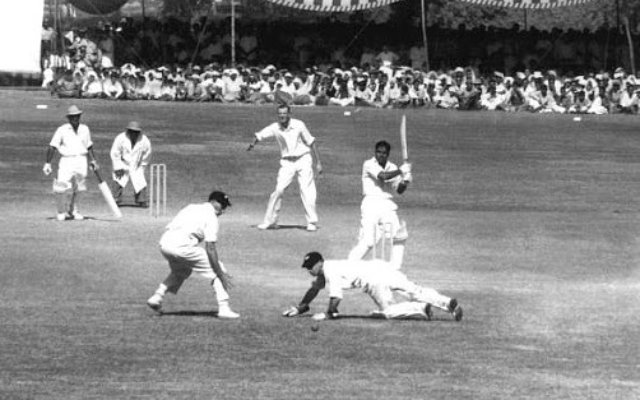 The Kiwis faced a humiliating defeat in the second innings of their second and final Test match against England at home in March 1955. At Eden Park, Auckland, Geoff Rabone's team was bowled out for 200 after winning the toss and electing to bat. Sir Len Hutton's visiting side then faced some challenging bowling but yet managed to go past the NZ total to make 246.
But then the home team witnessed the worst slump in Test match history as it got skittled out for only 26 in 27 overs, so far the lowest team total to have been registered. Brain Statham and Bob Appleyard ruined the Kiwis by claiming seven wickets together for only 16 runs and the hosts lost the match by an innings and 20 runs and with that, the series 0-2. New Zealand played their next Test match in October 1955 and it was on a tour of Pakistan (the two teams' first-ever Test series which Pakistan won 2-0).
The match was played in Lahore and there, top, NZ's captain Henry Cave won the toss and elected to bat. Their batting did no better than their last match as the Kiwis managed 164 and 124 in their two outings with off-break bowler Zulfiqar Ahmed claiming 11 scalps. Pakistan, on the other hand, scored 289 in their first innings and New Zealand failed to make them bat again, losing by an innings and 1 run. NZ in fact could not win a single of their nine Test matches played in 1955 — lost five while four were drawn.