Hugh Jackman backs 'superheroes' Virat Kohli and co to do well at Bengaluru
Updated - Mar 2, 2017 8:26 pm
73 Views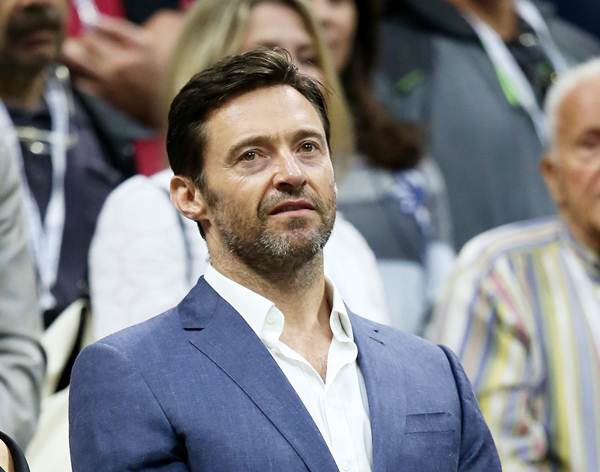 It is not an unusual sight to see some of the popular faces of the entertainment industry support the players on the field. Hollywood actor Hugh Jackman is an ardent fan of cricket and that has been a pretty known fact for the fans. In a most recent conversation, the stylish actor spoke about the most trending topic in cricket.
He had his opinion reserved for the ongoing India v Australia Test series. The series has managed to garner a lot of hype in the recent times and the way the visitors upset the hosts in the first Test has only added more value to the series. Jackman, who is busy promoting in upcoming flick 'Logan', reckons that the team India will definitely hit back in the second Test at Bengaluru.
He primarily hails from the Australian land and much like every other cricket fan, even he wishes to see a close contest on the field. As per the quotes in News18, Hugh Jackman called the Indian team as bunch of 'superheroes'. He noted that the Indian side managed to outplay most sides in the world but were seen facing the wall against the Aussies.
He added that the defeat is only going to make the Indian team bounce back stronger and come back harder at the Aussies. The analogy that he quipped was this is how superheroes like Logan does.
"Namastey to all my fans in India. You guys know that cricket is my favourite sport. What a great journey you (India) and your cricket team have been on since the last few years. You're superheroes. You have been overpowering all the teams in the world, but my Aussie mates have just got the bit of you in the first Test — only the first. I know the Indian team is going to play bolder than ever (in upcoming matches) because that's what superheroes do and that's what 'Logan' does," quoted Hugh Jackman.
The message by the Logan star was given in a video that was shared by the Fox Star Studios recently. The movie is directed by James Mangold and is all set to hit the theatres on 3 March. Talking about the India v Australia Test series, the second Test begins on March 4 at Bengaluru.