I am done with cricket and coaching, says former Indian head coach
He had assumed the position of the head coach of India in the year 2011.
Updated - Jan 8, 2018 3:12 pm
370 Views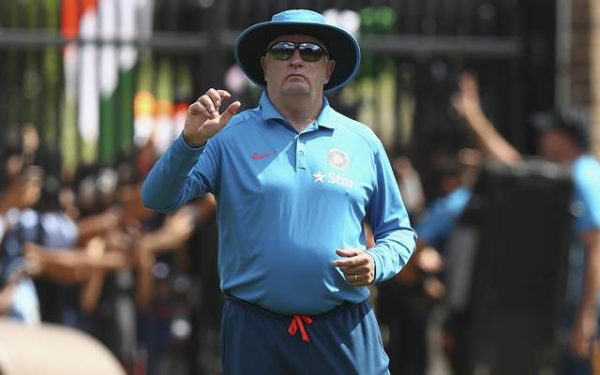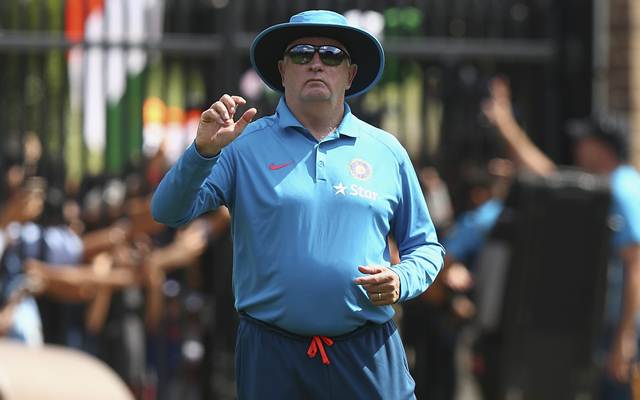 It was not very long ago when the Indian fans knew a lot about the former Zimbabwean cricketer Duncan Fletcher. However, in the recent times, this name seems to have been lost in the memories. Fletcher was the head coach of the Indian cricket team for a period of four years. He had assumed the position of the head coach of India in the year 2011.
Certainly, taking the baton from World Cup winning coach Gary Kirtsen was a tough ask. But Duncan Fletcher seemed to have done his job just about fine after assuming the position in the Indian side. He went on to coach India till the year 2015 before quitting the coaching job. And since then, there has not been much news about his whereabouts.
Fletcher, who has also coached England, was a regular face in the crowds whenever an international match took place in the Newlands Stadium at Cape Town. However, the ongoing Test between India and South Africa at the venue had no Duncan Fletcher in the crowd. Reportedly, the 69-year old has distanced himself from cricket ever since quitting the India job.
As per the reports in Mumbai Mirror, Fletcher lives near a golf course at a picturesque place called Hermanus, about one hour drive from Cape Town. He stays with his wife and prefers maintaining very less interaction with people.
Investing time in playing Golf
Also, some of the people residing in the nearby locations have revealed that Duncan prefers to spend his leisure time by playing golf. He occasionally takes up coaching at local venues but has largely disconnected himself from the sport of cricket. One of the visiting journalists recently tried to contact him.
The former Zimbabwean captain was quite welcoming and spoke to the journalist. However, he opted not to talk about cricket and maintained that he does not wish to talk about anything.
"I am done with cricket and coaching. I do not intend to talk about anything," he said cutting short the conversation.
Catch more developments on this and top leading cricket news on CricTracker.