I am struggling to understand what has happened: Kane Williamson on Christchurch terror attack
Shockingly, the Bangladeshi cricket team on tour in New Zealand had a close shave with the tragedy.
Updated - Mar 15, 2019 6:53 pm
12.2K Views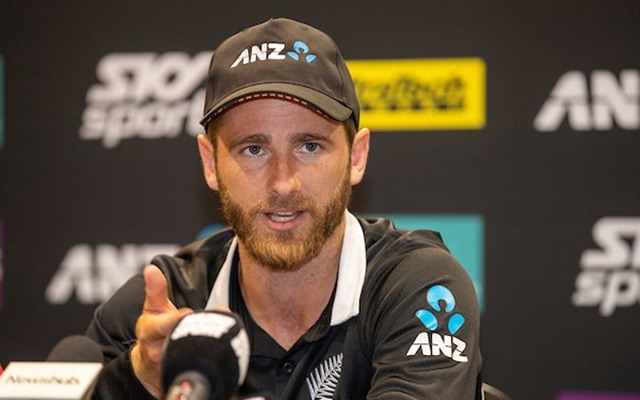 Follow us on Telegram
The world was stunned into silence on Friday as an unprecedented terror attack in Christchurch shook New Zealand to its core. As many as 49 people were shot dead and a further 48 injured in mass shooting incidents in two Christchurch mosques while offering Friday prayers. The country's police commissioner, Mike Bush, said that 41 people had been killed at Al Noor Mosque and seven at Linwood Mosque, about three miles away, while another victim succumbed to injuries at Christchurch Hospital.
Four people, three men, and a woman have been detained in connection to these killings. One of them, Brent Tarrant, an Australian man in his late 20s has been charged with murder. It is believed he is the same person who uploaded a 17-minute live stream on Facebook in which he can be seen driving to the mosque and shooting people in gruesome fashion.
Shockingly, the Bangladeshi cricket team on tour in New Zealand had a close shave with the tragedy. They were on their way to the Al Noor mosque which Tarrant had attacked, and had almost reached when the shootings occurred. According to team manager Khaled Mashud, 'We would have been inside the mosque had we reached 3-4 mins earlier'. In the aftermath of the tragedy, the third Test between the two teams, scheduled from Saturday at the Hagley Oval not even 5 minutes away from the Al Noor mosque, has been called off.
There has been a spate of condolences pouring in for the victims and their families from across the world. New Zealand Prime Minister Jacinda Ardern said the incident was "one of New Zealand's darkest days" and "an extraordinary and unprecedented act of violence". For the first time ever, New Zealand's national security threat level has been raised to high, and the country has urged its people to remain in lockdown as they assess the situation.
Williamson writes a heartfelt post on Instagram in the wake of Christchurch firings
The cricketing world was also devastated at the news and joined hands in condemning the firings. Kane Williamson, the Blackcaps captain, was understandably appalled and distraught at the event just like the rest of the fraternity and took to Instagram to communicate this heartfelt message.
Follow us on Google News