Ian Botham's granddaughter Imani-Jayne Botham eyeing Miss England crown
Imani-Jayne is hopeful that she will receive all the support from Ian Botham.
Updated - Oct 26, 2020 2:29 pm
501 Views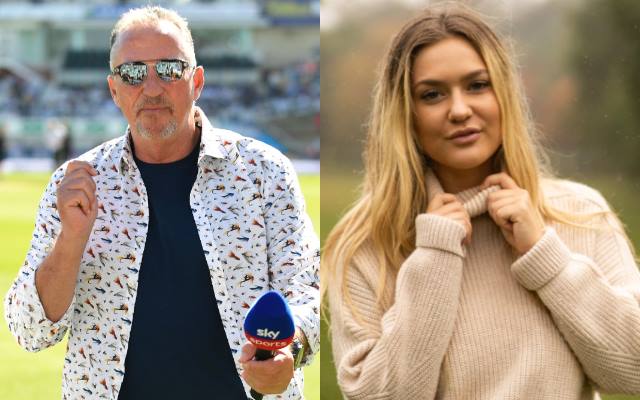 Her grandfather enthralled England and the cricket world with his stunning exploits with bat and ball but Imani-Jayne Botham, granddaughter of legendary Ian Botham, has taken a completely different route as she looks to make a name for herself. A fashion student, Imani-Jayne is competing to become the next Miss Yorkshire.
The 19-year old is not only hoping to become the Miss Yorkshire but is also aspiring to go all the way to the Miss England finals. This year's Miss England heats are taking place online due to the Covid-19 pandemic while the national finals will take place in April. Imani-Jayne is also eyeing to work in fashion or marketing in London after completing her graduation.
Revealing her family's reaction about her decision to go for the beauty pageant, Imani-Jayne said that her mother was not so sure but eventually asked her to go for it. Speaking about her famous grandfather, the teenager said that he still doesn't know about it but is hopeful of receiving the backing from the former England allrounder.
"I wasn't too sure but mum said, 'Go for it'. We're a very close-knit family – they're all so supportive," she was quoted as saying by The Sun. "Grandad doesn't fully know yet but he's always been there for me and he'll back me all the way. He knows something is going on but not the full extent of what's happening. I'll be telling him, obviously," she added.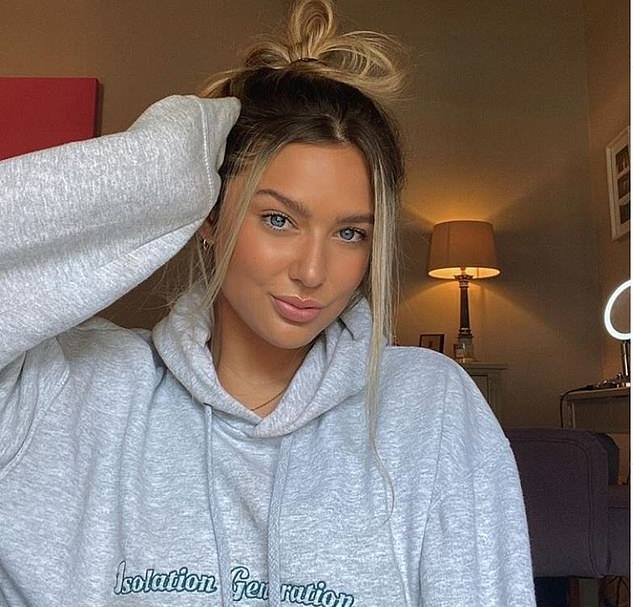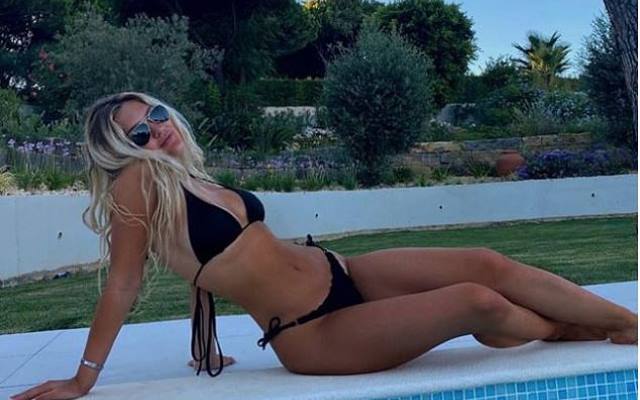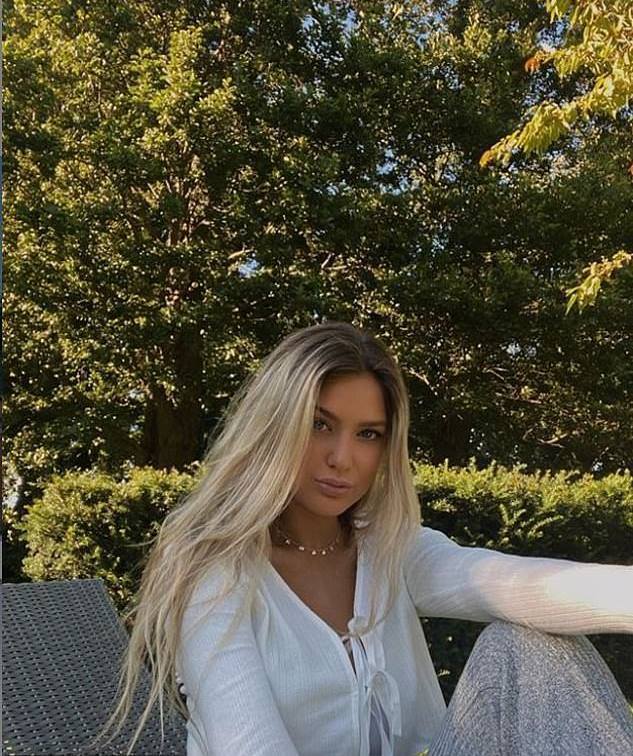 A glittering career
As far as Ian Botham is concerned, he is one of the greatest allrounders in the history of the game. The 64-year old, who recently joined the House of Lords as Baron Botham, has three kids with wife Kath and eight grandchildren. After making his debut for England in 1976, he played international cricket for more than 15 years.
During his illustrious career, he scored 5,200 runs at 33.54 and picked up 383 wickets at 28.40 in 102 Tests. The 383 wickets remained the world record for some time. The England great also took a record 120 catches in the longest format of the game. In ODIs, he scored 2,113 runs and took 145 wickets in 116 games.