India agrees to be a part of Independence Cup 2018 in Sri Lanka
Updated - Jan 23, 2017 6:06 pm
84 Views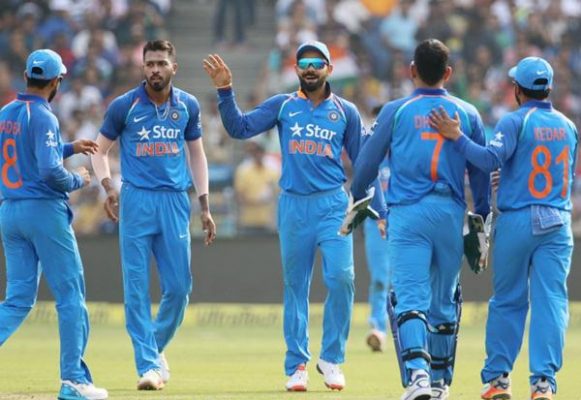 Team India has finally agreed to play the 2018 edition of the Independence Cup with the Sri Lankans hosting it come January the following year. This will be a prominent part of the 70th year of the Independence Celebrations given the fact that South Africa and Pakistan will also be joining in to make it a four-way series.
Earlier, the Indians had refused to be involved in the tournament given the fact that Pakistan would be one of the teams featuring as well. The Board of Control for Cricket in India (BCCI) had earlier not been able to make a commitment given the fact that they had very strict instructions from their board not to entertain any requests from the Pakistan Cricket Board (PCB).
The Lankans also went on to confirm that the South African tour at the start of the following season would be on despite Haroon Lorgat's reluctance. Thilina Sumathipala, the top brass of the SLC went on to confirm the same.
"We are very very keen to play our Independence cup in Sri Lanka next year which India has agreed to be part of it," Sumathipala said. "There is a South Africa-India tour coming up and it might clash with the India-Pakistan tour.
"The Indians are willing to go to South Africa in the period where we are scheduled to tour, so we will discuss with India and South Africa during the next month's ICC meeting in Dubai regarding our return tour, Independence Cup and then we all (Sri Lanka, India, South Africa and Pakistan) will accommodate each other," he further added.
"India has already given their willingness to play the Independence Cup in 2018 in Sri Lanka after Prime Minister Ranil Wickramasinghe discussed this with Indian Prime Minister Narendra Modi recently," he said.