India vs England Test Flashback: Maharaja of Vizianagram and the gold watch story
He made players turn against each other and even offered rewards to get his own team-mates out.
Updated - Aug 4, 2018 12:24 am
3.9K Views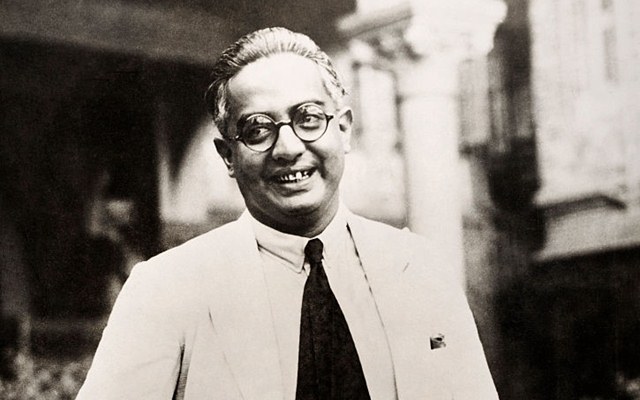 Follow us on Google News
The Maharaja of Vizianagram created immense nuisance and controversies during just one tour as the Indian skipper. From creating a rift in the squad to picking players purely based on his will, Vizzy almost did everything one could have imagined on 1936 tour of England. He had issues with India's first ever captain CK Nayudu, who he kept away and even handed the Test cap to a bowler who insulted Nayudu at the breakfast table one fine morning.
He was also the main man who sent back Indian stalwart Lala Amarnath before the start of the Test series against England. Vizzy imagined that Amarnath didn't respect him as the all-rounder was discussing tactics with other players. The then Indian skipper also had conflicts with opener Vijay Merchant. During the 2nd Test match at the Old Trafford, Vizzy went to another opener Syed Mushtaq Ali and asked him to run Merchant out.
The Maharaja of Vizianagram reportedly offered gold watch as reward to Mushtaq Ali. During the first innings, Mushtaq Ali was run out and by the time they started their 2nd innings, they were 368 runs behind the hosts. He didn't accept his skippers' offer and went to add a 203-run partnership with Merchant. Both the batsmen scored centuries to help India survive an innings defeat. They made 390/5 in the 2nd innings when the game ended in a draw at the end of the 3rd day.
A full toss and a couple of long hops for a gold watch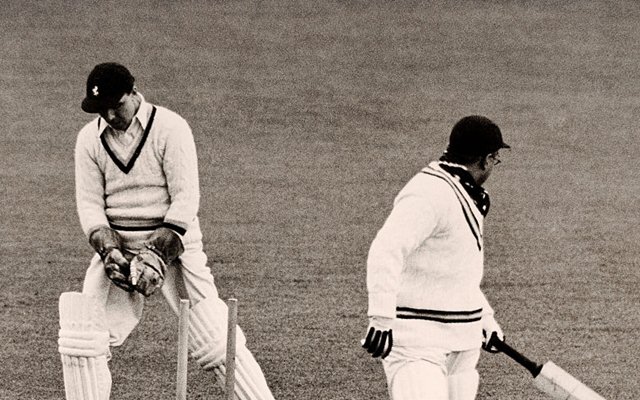 Vizianagram's antics weren't restricted to his own team as he ended up sending gifts to the opponents while playing first-class matches against counties. In return, the opponent used to bowl friendly deliveries when Vizzy was out in the middle. Edward Wybergh Docker in his book 'History of Indian Cricket' (1976) told the story of a county match before which Vizzy gifted a gold watch to the opposition skipper.
"I gave him a full toss and a couple of long hops. But you can't go on bowling like that all day, not in England," recalled the unnamed captain who favoured the Maharaj.
Follow us on Telegram