Indian broadcasting team left stranded in Pakistan after the suspension of PSL 2020 due to Coronavirus
In a spate of cancellations worldwide, the Pakistan Super League (PSL) tournament has also felt the force of Coronavirus.
Updated - Mar 19, 2020 12:52 pm
1.6K Views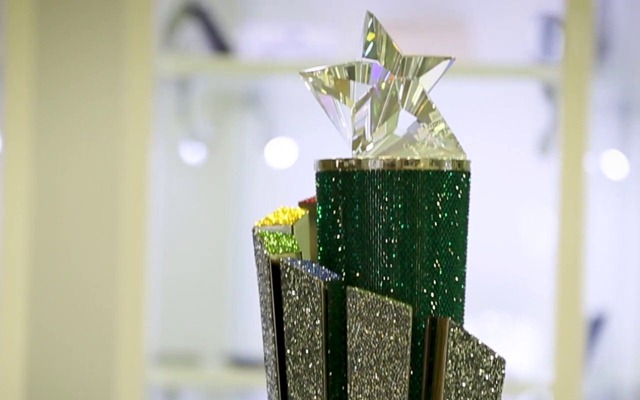 The spread of novel Coronavirus over the past fortnight across the world has ravaged the sporting events and one such has been the Pakistan Super League, which was going on when the cases related to the virus started surging. In response, the Pakistan Cricket Board first curtailed the tournament matches but was forced to cancel the knockout phase after the threat had become too large to brush aside.
With positive cases increasing day-by-day, the tournament organizers had to pack up and now are hoping that they can come back to finish the fifth edition of the tournament. However, an Indian crew of 29 members, working for PSL broadcasters, is currently left stranded in Pakistan as they were denied entry back from the Attari border.
The confusion arose from the fact that the crew members had visas which gave them permission to travel by air and not foot. But given the urgency of the situation, authorities in Pakistan permitted the crew to go by the border route back to India. However, upon reaching the border transit, authorities on Indian side denied them entry.
Contingent may fly back to India
Now, the contingent will be back in Pakistan and the authorities there will arrange air travel for them to be back. The melee also shows how the spread of the virus has brought activities to a grinding halt and piling on the pressure on various official agencies as they scramble to limit the number of cases in their territories.
A spokesman from the PCB said, "The Indian officials will come back to Pakistan on Thursday as they have multiple visas and then their air travelling plan would be chalked out again for them to go back to their country."
In a spate of cancellations worldwide, the Pakistan Super League (PSL) tournament has also felt the force of Coronavirus as foreign players had started leaving the country around 10 days back. A couple of days back it was reported that England player Alex Hales showed symptoms related to the virus and would be undergoing tests.
Hales, though, slammed a report which allegedly mentioned that the PSL was cancelled due to him contracting the symptoms. He later said that he had a fever and was following the protocols advised by the UK government.