Indian head coaches and their salaries since 2007
Team India's head coaches get whopping figures as their salary.
Updated - Sep 15, 2019 1:03 pm
42.2K Views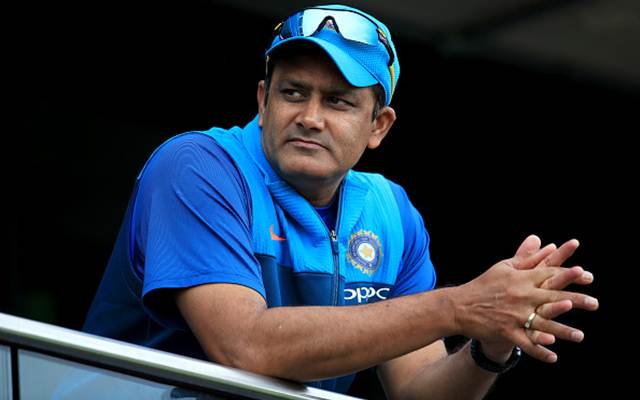 Two of the toughest positions to take up in the cricketing world incidentally are relating to Indian cricket – One is the Indian captain and the other being the head coach. Henceforth, there is often a lot of competition and money surrounding the coveted position of the Indian head coach.
In the 20th century, not a lot of foreign coaches were considered for this position, but in the 21st century, the trend changed. We tried and tested some legendary names in cricket like John Wright, Greg Chappell, Duncan Fletcher and Gary Kirsten. While some of them did wonders, the others couldn't live up to their expectations and paychecks.
Since 2007, some huge names have been at the helm of Indian cricket team to fill up the head coach position. Here's what all those big names earned during their respective terms.
1. Greg Chappell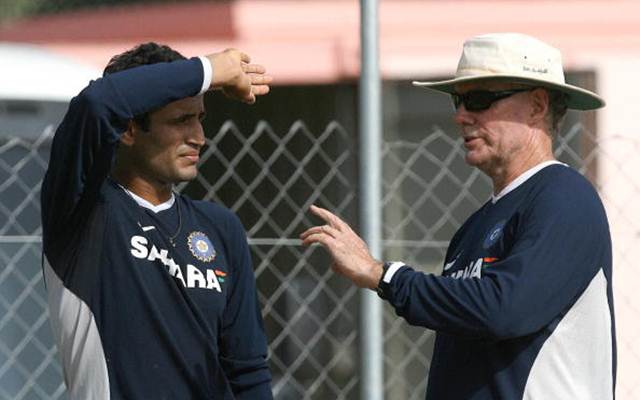 Greg Chappell is often hailed as one of the finest batsmen to have ever played the game. First Australian cricketer to have scored 7,000 runs in Test cricket, a number Sir Donald Bradman missed by four runs, Chappell's appointment as Indian head coach in 2005 was expected to bring a lot of success, but it didn't happen that way.
Chappell's tenure is rated as a dark chapter in Indian history as mentioned by many cricketers who played under him. He never got along with some of the senior players and India suffered a humiliating exit in the 2007 World Cup as well. That was his last involvement with the Indian cricket team.
Despite all the other controversies he was going through, Chappell received a massive paycheck of INR 1.24 Crore. He was the highest-paid Indian coach at that point, a record which kept breaking whenever there was a new appointment after him.