India's new support staff to carry on till World Cup
Updated - Sep 18, 2014 1:45 pm
28 Views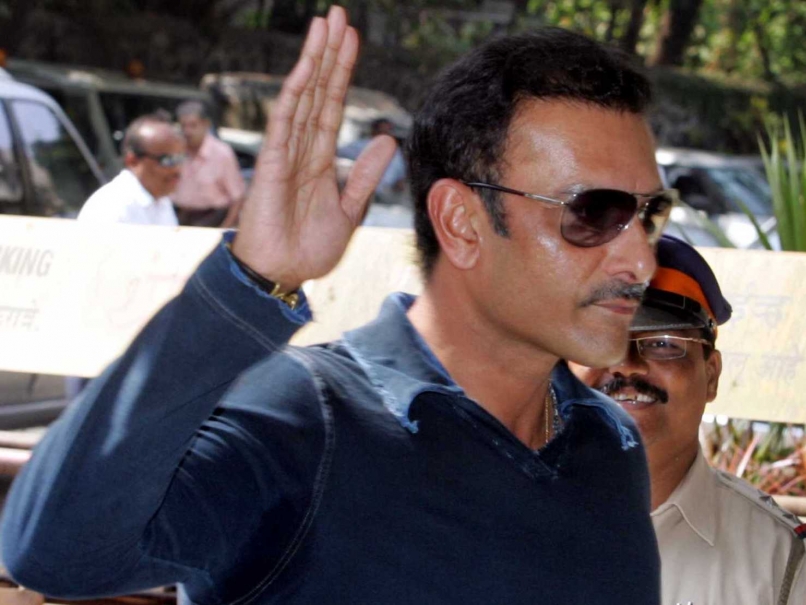 Follow us on Telegram
The Indian team just before the ODI series in England got a new looking support staff. As the existing Trevor Penney and Joe Dawes who were the fielding and bowling coach respectively, were 'sent on a holiday' as per the BCCI's official statement. Head  coach Duncan Fletcher though unmoved from his position even after the debacle, had Ravi Shastri as his boss and team Director.
The decision was taken in the BCCI working committee meeting of introducing the Indian unit of Sanjay Bangar, B Arun and R Sridhar as assistant coach, bowling coach and fielding coach. The future of the sent on holiday duo and Duncan Fletcher's role is expected to be taken as per the report Shastri will put forth in the BCCI general committee meeting.
No sacking is expected as all the three have a contract extending till the 2015 World Cup. The management would not want to risk the team balance and situation months before the world cup. As it could adversely affect the team morale. What Ravi Shastri's writes in his report will determine what level of authority Duncan continues to observe.
Shastri was all praises to the new Indian support staff which joined the team in England and said the guys did a fairly good job in very short time with the team. Their association with the boys also led team India to a 3-1 ODI series win in England their first ever in more than two decades. The fielding was emphatic; a new surge of energy could be felt and seen in the boys. It might well be due to the changed format which also happens to be team India's favorite.
The feeling and reports in the media at the moment suggest Shastri and Co. will be given an extended role to stay with the team and control the proceedings as the Indian team gear up to defend the title they won in 2011. The World Cup 2015 in Australia and New Zealand is less than five series away; Indian team will also go in the tournaments as favorites.
While the fate of Trevor Penney and Joe Dawes looks in Shastri's hand but if reports are to be believed the two will be moved to the National Cricket Academy as coaches coming out from holiday.
Follow us on Google News