India's predicted starting XI for ODI series against Australia
This playing XI should start the ODI series for India against Australia.
Updated - Oct 27, 2020 2:07 pm
79.6K Views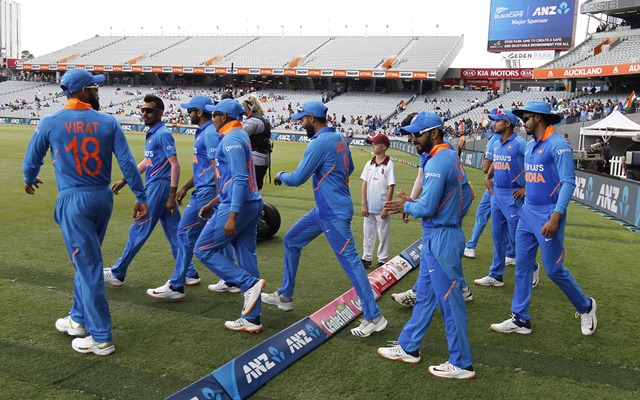 India are all set to tour Australia for four Tests, three ODIs and three T20Is. BCCI announced the squads on Monday which will be touring down under. The tour is set to begin with the first ODI in Sydney on November 27 though nothing is official as of yet.
There have been many new and unexpected names in the Indian ODI squad. There have also been some notable omissions from the team's last ODI series. This series against Australia is all set to be mouth watering contest as two ODI giants lock horns against each other to end a rather dull year of international cricket.
There has always been a lot of competition between players to make it into the final XI of a match. Every individual has to be at his best to get a spot in the XI.
Here we will predict India's starting XI for ODI series against Australia:
1) Shikhar Dhawan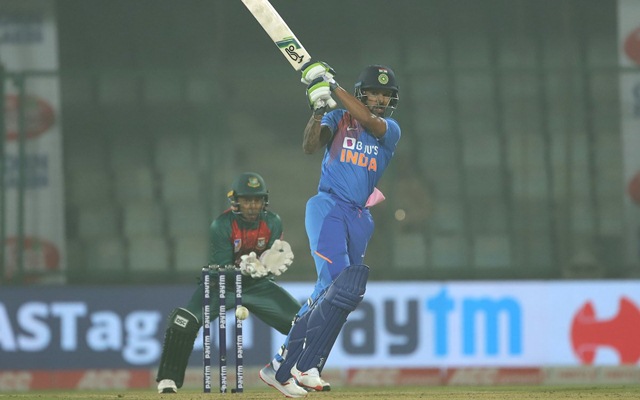 India's ODI team is always incomplete without Shikhar Dhawan. The "Gabbar" of Indian cricket, Dhawan has not only been one of India's greatest ODI players but is also one of the best of the current era. He has been one of the most consistent openers in ODI cricket and has a batting average of 45 in this format.
Dhawan has a very good record against Australia as well. He has made it a habit to score runs against them. He has an average of 45 against the mighty Aussies and has scored 4 centuries against them in ODI cricket. Who can forget his magnificent hundred against Aaron Finch-led side in the 2019 Cricket World Cup?
His partner in crime, Rohit Sharma won't be with him this time around as he isn't there in the squad for the moment. This means that there would be an added responsibility on Dhawan to get his team to a good start and consistently score runs at the top. Dhawan has been in good form of late and one would hope that he continues in the same vein.