India's Probable Squad for Cricket World Cup 2015
Updated - Jul 23, 2014 4:43 pm
208 Views
With the Greatest Event of Cricket, the Cricket World Cup countdown has begun and is less than 10 months' time, we look at probable teams to be played by each country. And we begin this process with analyzing Indian Team, the defending champions of the tournament.
With the event to be held in Australia where the tracks are mostly found to be seam-friendly, India might not try to go for new experiments and even might bring some seniors who have been ousted from team on name of forming Young Team.
Here is the expected Indian Team:
Openers:
Expected: Rohit Sharma, Shikhar Dhawan, Ajinkya Rahane.
Rohit has been scoring consistently since been promoted as opener. Alike Dhawan whose performance has been persisted with big scores, Rohit has always been getting good start. Which means Rohit surely confirmed his spot whereas Dhawan need to show his consistency.
On other hand, Rahane who usually bats in middle order can be expected to open if anyone of the openers seen to be failing as Rahanae's normal position is opening only.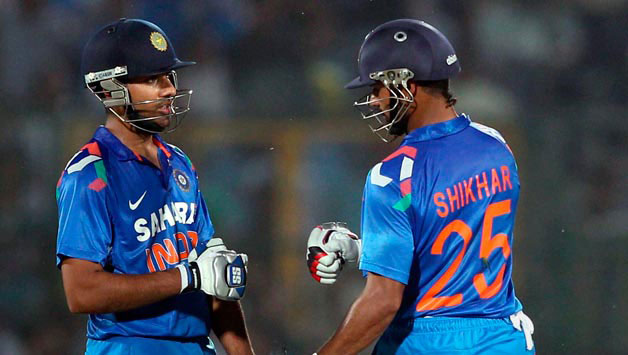 Follow us on Telegram
Reserves: Gautam Gambhir, Virender Sehwag.
To see some experience in young team selectors might prefer the seniors' openers Sehwag and Gambhir. It can happen if they prove out themselves something special. Gambhir who came back into Test team needs to keep his place scoring well and Sehwag who is still waiting for a call needs to prefer an alternative way other than closing with Indian domestic season.
Middle Order:
Expected: Virat Kohli, Suresh Raina.
Even anything miracle can happen, it can't stop Kohli from playing at No.3 position unless he affected with any internal problems like fitness. This is how Kohli made impact in Indian team in past 6 years.
Meanwhile, Suresh Raina who finally left out from recent Asia Cup, still has chances to make into WC squad with no better options could be found in this time. With Raina trying to improve on his problems can make into squad.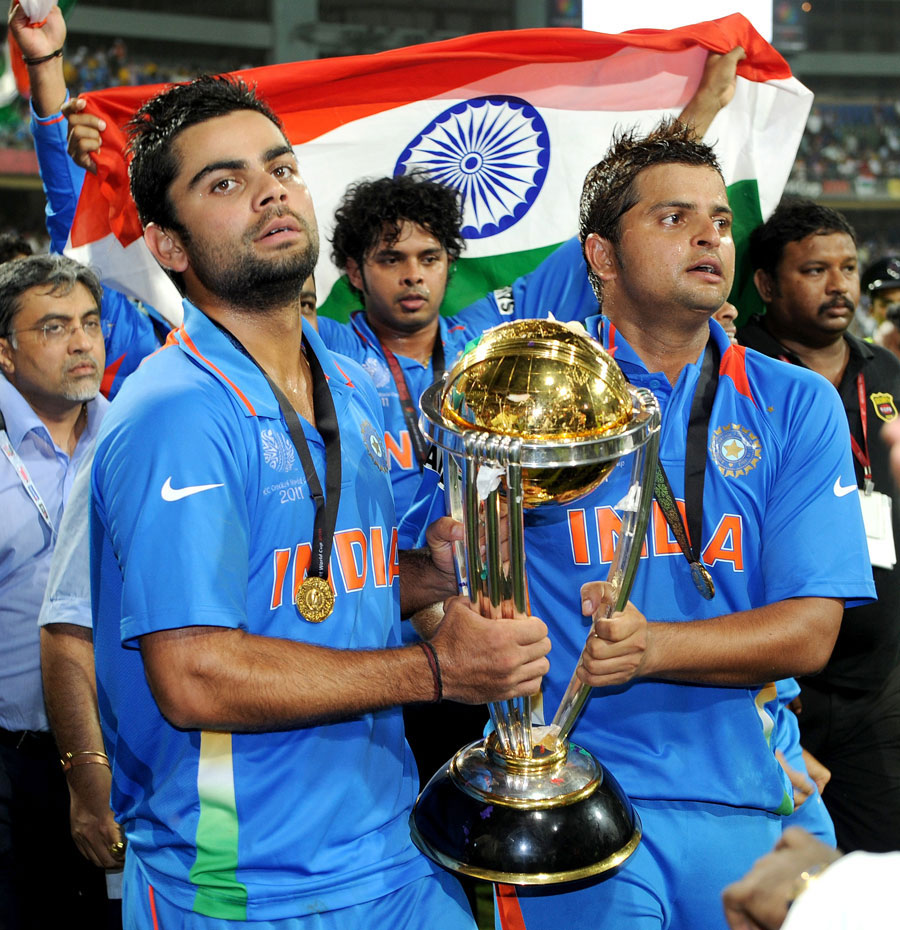 Reserves: Ambati Rayudu, Chetheswar Pujara.
Rayudu who has been a regular appearance in recent times and done a better job in middle order in New Zealand when picked in team. But a poor Bangladesh tour can hurt his chances but the upcoming A Tour to Australia can be a good opportunity to grab a call up.
Pujara who has been failing to prove himself as an ODI batsman unlike in Tests, still can be grab intention of selectors by converting further chances he may get.
All-Rounders:
Expected: Ravindra Jadeja, Stuart Binny.
We can even call Jadeja as the best spinner give the way he bowls irrespective to conditions can also be a handy batsman towards the end of innings.
Stuart Binny has been a sensation with record breaking bowling spell. His presence can help in playing an extra batsman given his ability to bowl medium pace.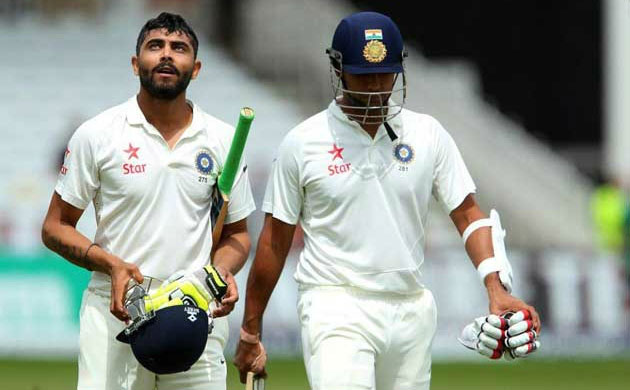 Reserves: Yuvraj Singh, Rishi Dhawan.
Yuvraj Singh, India's last World Cup's hero might be left out of team this time. Even still his reputation can gain him his place if he can prove himself on getting opportunities.
Rishi Dhawan has been an impressive talent with ball in domestic level grabbing loads of wickets in fewer matches. His inclusion can add depth to batting can also work as front-line pacer.
Wicket Keepers:
Expected: Mahendra Singh Dhoni, Wridhaman Saha.
Well Of Course, MS Dhoni will be the keeper for Indian team as he is the Captain. Besides been a big tournament he might be asked for a reserve inform of Saha who has done an exceptional things past 12 months.
Reserves: Robin Uthappa.
Like Saha, Uthappa has been a brilliant form past 1 year. Even though his chances are blink, he can be opted in dual role of a specialist opener.
Spinners:
Expected: Ravichandran Ashwin.
Ashwin has been a regular member past 2 years and expected to be in the world cup side based on his recent performances.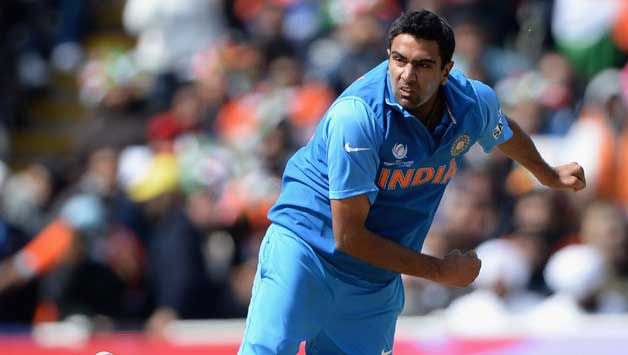 Reserves: Harbhajan Singh.
Even though Ashwin has done well, his record outside subcontinent is so poor which might be a plus for Harbhajan who has been waiting for a call. Harbhajan has done decent job recently and might get what he deserves.
Pacers:
Expected: Ishant Sharma, Zaheer Khan, Bhuvneshwar Kumar, Shami Ahmed, Ishwar Pandey.
Zaheer Khan who finding tough to make into Indian side will be surely preferred for the big event to guide the youngsters. Even Ishant can make into team with his experience.
Young pacers like Bhuvi and Shami has been front line for India past one year and Ishwar who has been doing a good job consequently can be picked above others in reserve.
Reserves: Mohit Sharma, Umesh Yadav, Varun Aaron.
Mohit, Umesh and Aaron have been regular performers in Indian Squad who can edge their way into the team which depends on the position of the team at that moment of time.
Note: This is not an officially announced or guaranteed squad for the world cup but a probability based on the author's own views and opinions.
Follow us on Google News