India's Spin web STARS
Updated - May 28, 2014 2:41 pm
42 Views
If batsmen are the finest product of Indian cricket production house, spin bowlers are second in the list. Right from the starting days of Indian cricket, we have always produced world-class spinners. We would not repeat the names here.
Spinners have always played a vital role in all forms of cricket but in T20 specially, spinners have become a potent weapon in the bowling armory. Traditionally spinners were used in middle overs, but in T20 cricket spinners have done everything. They use the new bowl well and even are used a lot in the death overs. The biggest change I have seen is the approach by captains these days. Now a days captains look to their spinners not only to contain runs but they look at them as a wicket taking option. To an extent, spinners are helped by the pace at which T20 cricket is played where batsmen don't have the liberty of play off the bowler which is very commonly done in ODI cricket. Well, we wouldn't talk about ODIs today.
We often hear take the pace off the ball and force the batsmen to make mistakes. In IPL 2014 we have seen some fantastic spin bowling but we won't talk about the already known stars instead we will talk about stars in the making. These spinners have not earned India Cap yet and India looks forward to these guys as a future flag bearer of Indian spin department. Here we go.
Akshar Patel: This 20-year-old lad is a star performer in IPL 2014. He has already bagged 16 wickets in this season at an impressive economy of 6.31. He had a good a domestic season for Gujarat and bagged 29 wickets in 7 games. He not only bagged wickets but scored 300 plus runs with a 40+ average.  He is not a big turner of the ball, but being a left arm bowler, he takes the ball away from right handers which makes it difficult for the batsmen.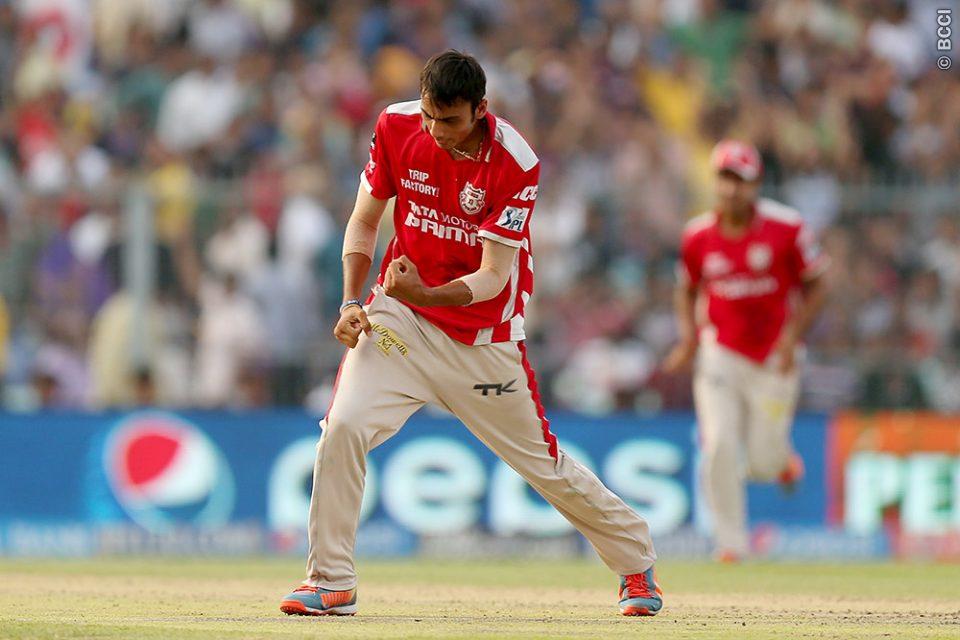 Follow us on Telegram
Yuzvendra Chahal : Here is a leg spinner who is in the fray from sometime. He was a part of Mumbai Indians in 2011 but was not regular in playing XI. His plays for Haryana in Domestic cricket and has not earned a big reputation yet. In IPL 2014 he played for Royal Challengers Bangalore and picked up 12 wickets at an economy rate of just above 7. May be his spirited performance in IPL 2014, will bring his career back on path and make him stake a claim further.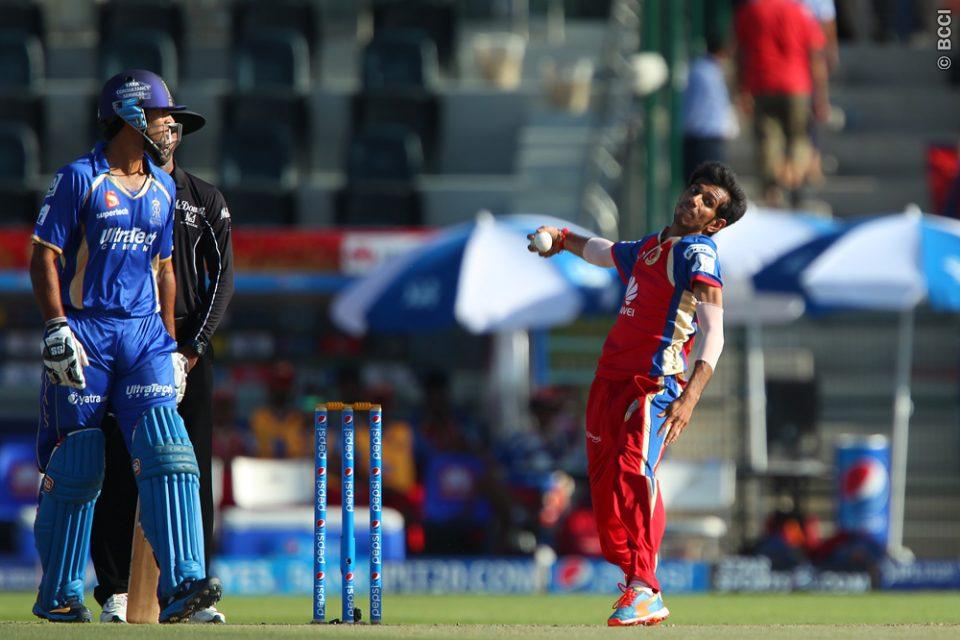 Sheryas Gopal : Another leg spinner on the charts. He not only comes from Karnataka but while bowling he will remind you of India's Highest test wicket taker, the legendary Anil Kumble. Sheryas was a key player in Karnataka's golden domestic season of 2013 with 27 wickets from 6 games and impressed everyone in IPL 2014 playing for Mumbai Indians. His biggest strength is he is not afraid to pitch the ball up with giving ball a lot of air thus trying to deceive batsmen in flight. The youngster already has a wrong one in his kitty and looks the most impressive of lot.
Karn Sharma : We will finish the list with another leg spinner. He is the eldest and most experienced of all in the list. He has already played 30 plus first class games and has also scored a hundred as well. He is consistent performer in IPL with 13 wickets last season and 15 wickets in IPL 2014 for Sun-risers Hyderabad.
Stats updated till 28th May 2014
Follow us on Google News