International cricket teams and their New Year Resolutions in 2019
All the teams have a lot to look forward to in 2019 and here is how they should be planning the year.
Updated - Jan 1, 2019 6:44 pm
6.6K Views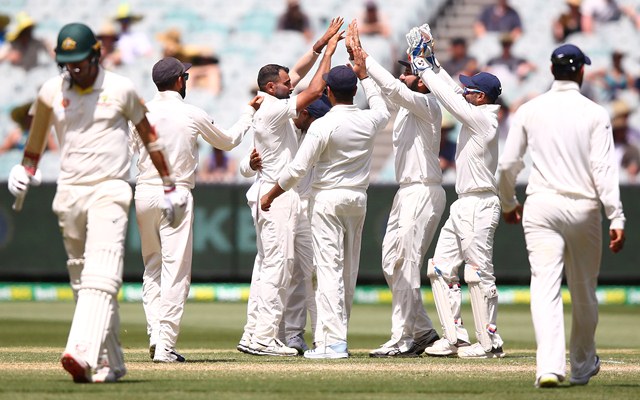 On 31st December 2018, another beautiful year came to an end. It was an eventful year from the cricketing perspective as we witnessed many heartbreaks, joys, victories, turnarounds, excitement, thrill and the rush. Some teams had decent outings this year while others had forgettable time but one thing is sure, cricket gives you time to make a comeback again.
So it is that time of the year again when we resolve to begin afresh keeping the past aside. With the World Cup and many other major tournaments lined up teams seek glory in 2019. Before the year sets in let's take a look at some New Year resolutions International cricket teams may have thought of, albeit on a lighter note.
Here are the New Year resolutions for the teams for 2019: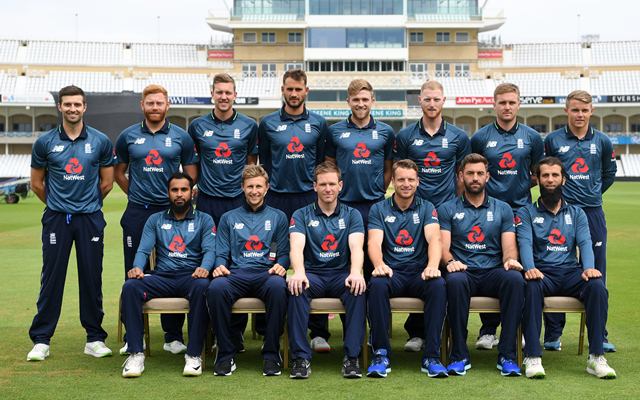 England, in limited-overs format, has been a brute force in the past few years or so demolishing each and every team they played against at home and away. They are currently the number one ranked side in 50-overs format and has a well-balanced team with a good mix of bowlers, batsmen, and all-rounders. Undoubtedly, the three lions are the favourites to lift the prestigious trophy following a rich vein of form.
The Brits, in the year 2019, should not waste the opportunity to win the World Cup and also should avoid being overconfident. With this current team, the only way Eoin Morgan led troops could lose is by committing mistakes themselves otherwise there is no way to stop this British juggernaut. So they should resolute to avoid mistakes from the past and win the cup at home.