Investigators bemused by bookies hacking into IPL's live feed
They got access to the live feed and thus had information with them 8-10 seconds before everyone else watching on TV.
Updated - Jun 22, 2018 7:09 pm
217 Views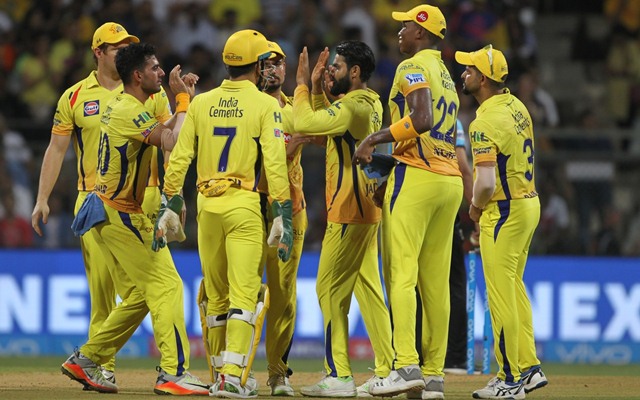 The curtains on the 2018 Indian Premier League (IPL) came down nearly a month ago, but the unveiling of controversies surrounding the event doesn't seem to halt. During the tournament, a number of betting rackets were busted and bookies were arrested by the police. Recently, another massive revelation pertaining to forgery has come to the fore where hackers found their way into the live feeds of the IPL matches.
A live feed is approximately around 8-10 seconds ahead of the original broadcast. The broadcast on television is 8-10 seconds after it actually happens on the ground. The pictures pass through several intermediate stages, via satellite and cable or STH or HD platforms before they reach the televisions. In the IPL, Indore Police uncovered a group, which distributed live feeds, The Wire reported.
It has been learned that a Dubai based bookie supplied the perpetrators with the required information. Meanwhile, the investigators of the grave matter find the issue as challenging as the wrongdoers have somehow managed to churn out live feeds from the ground during the uplink process.
"This is a very challenging case for us"- Star Sports expert
"As they were getting live feed before it appeared on TV sets, which was 8-10 seconds ahead of live telecast, it is likely that they were not only manipulating the odds in online betting during the matches but also providing this feed to other persons, who were betting on the matches through apps," Jitender Singh, the Superintendent of Police, Cyber Crime Branch of Indore Police, mentioned.
As per a senior engineer of Star Sports, the signals are uploaded in a scrambled form. In order to receive at the other end, a BSS code is required to unscramble the data. The same keeps on changing every 10-15 minutes. The researchers have a tough job ahead of them as the passwords and login aren't from India and its tough for betting websites to check such accounts.
"Still, someone cracked this code and stole the feed. Arrested bookies told us they were getting this live feed from another bookie based in Dubai. This is a very challenging case for us. Our experts and engineers of official broadcaster of the IPL, Star TV, are working together to find how the bookies have been able to steal the BISS (Basic Interoperable Scrambling System Code) code so easily,"  he added.
[interaction id="5b27a923dd430f9837d6b89b"]
For more news and developments, stay tuned on CricTracker.com.