IPL 2017: 5 big players who might not be retained next year
These players at their best have been the most valuable players in the teams but are way off their best now.
Updated - Nov 16, 2017 12:03 pm
8.6K Views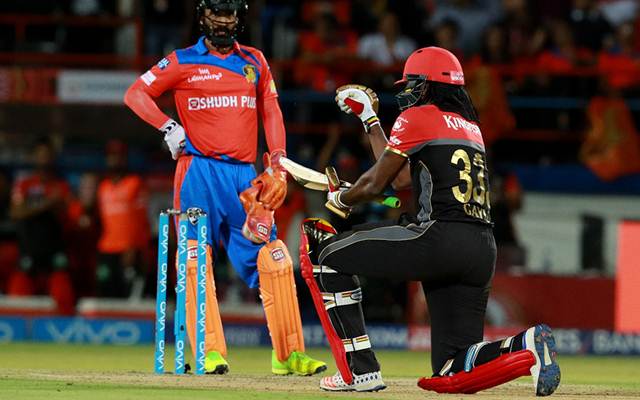 With its tenth year of the IPL coming to a close, the grand festival that is the IPL is all set to get a facelift come 2018. A complete reshuffle is in order, which will call for some ponderous decisions over which players to retain. Each side will obviously look to stick to its core. Unfortunately, this core will most probably consist of 4 or 5 players, which means the others will be up for grabs.
All eyes will be on the retention lists ahead of the 2018 edition of the IPL. As a result, we shall know once and for all which are the players being released. In particular, some of the bigger names in the IPL will be forced to part ways with their teams, at least for the auction. Despite their expensive price tags, they haven't lived up to the expectations from their owners.
CricTracker takes a look at 5 big-match players who aren't likely to make it into the retention list of their respective teams for IPL 2018.
1. Mustafizur Rahman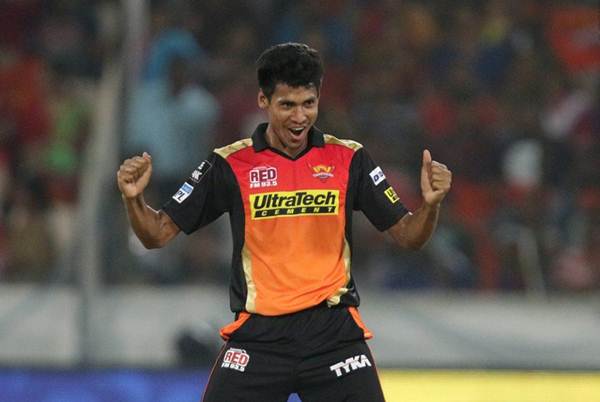 Although they might have been eliminated, defending champions Sunrisers Hyderabad have found a wonderful home-grown pace unit this season. With Bhuvneshwar Kumar leading from the front, SRH have also developed two young and promising pacers in Mohammed Siraj and Siddarth Kaul. The Sunrisers even let go of Trent Boult, one of the team's leading performers last year. As a result, Mustafizur Rahman's inclusion in the squad next year looks rather unlikely.
Despite his brilliance with the ball last season which was instrumental in the Sunrisers' road to victory, the Fizz hasn't had anything to show for this season. Following a delayed entry into the SRH campaign, Mustafizur played just the one game. He was handed a drubbing against the Mumbai Indians, as he gave away 34 runs in just under 3 overs. The left-arm pacer then left on national duty to take part in the Ireland tri-series.
Essentially, the Sunrisers Hyderabad have found that they can do away with his services since their young Indian bowlers have come good this season. Moreover, as Mustafizur is an overseas player, his spot in the team has an added price, which the Sunrisers will not be willing to pay.
2. Shakib Al Hasan
Mustafizur Rahman's skipper might face the same fate as he does. Bangladesh all-rounder Shakib Al Hasan also played a single game for the Kolkata Knight Riders this season. He faced just one ball when he came to bat for the final ball of a KKR innings. With the ball, he went wicketless and gave away 31 runs in his 3 overs. Shakib then flew to Ireland to take part in the Ireland tri-nation tournament.
Hasan has no doubt been a vital cog in the KKR line-up. The Knight Riders have won two titles, and Shakib's contributions with both bat and ball have been valuable. But once again, the restriction of four overseas players cost Shakib his spot. New Zealand's Colin de Grandhomme did a decent job with the ball and had the occasional helpful innings with the bat. Moreover, with Andre Russell coming back into the side next season, Shakib will surely not make it into the retention list.
3. Lasith Malinga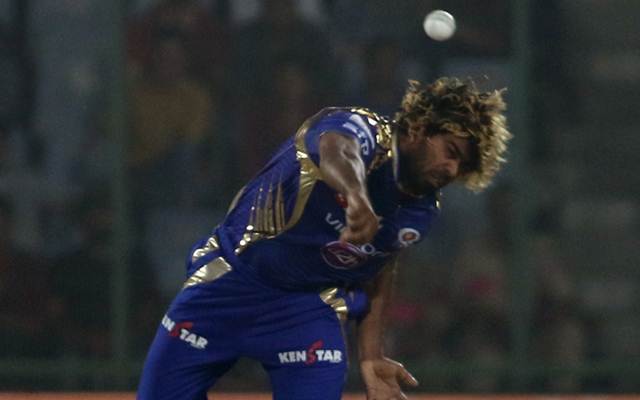 He's been the undisputed king of the IPL when it comes to bowlers. Lasith Malinga is the only man to have more than 150 IPL wickets under his belt. He is by far the most skilled exponent of the yorker in the modern day game. However, the format of the league is such that even a player of Malinga's calibre can find himself warming the bench for a few games.
Malinga has been clearly overshadowed by Mitchell McClenaghan and Jasprit Bumrah. Even when Mitchell Johnson has been given a game, he's looked better than Malinga. The Sri Lankan pacer bagged 11 wickets off his 11 matches. For a bowler whose strength is the economy, Malinga finished with an economy rate of 8.84 this season; his highest across seasons.
The Mumbai Indians can also buy him back, but as far as the auction is concerned, its looks like Lasith Malinga will find himself in the pool of players up for grabs.
4. David Miller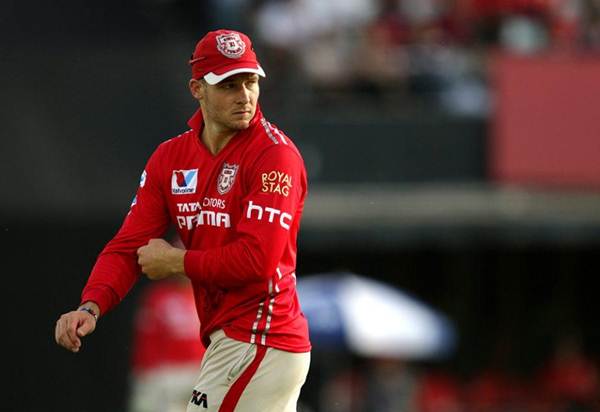 There's no stopping him when it's Miller-time, but unfortunately for David Miller, Miller-time just hasn't arrived in the last couple of seasons. His performances were abysmal, so much so that a player as powerful as David Miller found himself playing just 5 games this season. The Kings XI Punjab had more responsible overseas batsmen in Hashim Amla and Shaun Marsh who stepped up to the occasion this year.
Off his 5 games, Miller could only gather 83 runs at a strike rate just above 100. In 2016, the South African struggled in a similar fashion last year, managing a mere 161 runs from 14 games. His highest score in the last two seasons has been 31. No matter how important a player he might have been for the Kings XI Punjab middle order, Miller has been a huge disappointment for them over the last couple of years. Retaining him isn't something the KXIP owners would be considering.
5. Chris Gayle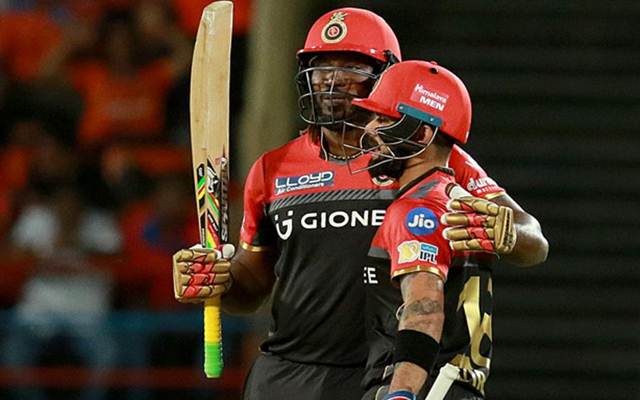 He might hit sixes that crash into the parking lot of stadiums, he has the highest individual score in T20 cricket and he might be the Universe Boss, but Christopher Henry Gayle has had quite a forgettable season this time round in the IPL. More so because of this the Royal Challengers Bangalore, favourites at the start of the tournament, finished at rock bottom.
Despite being a two-time Orange Cap winner, Gayle didn't arrive in this edition of the IPL. His poor performances at the top of the order led to his omission from the team. RCB were forced to try all sorts of opening combinations, which disrupted the stability they otherwise had with Kohli and Gayle. In fact, if one looks back, Gayle had a quiet season last year as well. Virat Kohli racked up runs on one end, but Gayle finished the tournament with just 227 off his 10 games and was replaced by KL Rahul.
The West Indian's only impressive performance this season came against the Gujarat Lions when he scored a 38-ball 77, a knock which included 5 fours and 7 sixes. However, the glimpses of the old Gayle vanished from the next match. He followed up his 77 with 7, 8, 0 and 0. In what turned out to be his final game of the season, he got to a decent 48. Overall, Chris Gayle finished with exactly 200 runs at a poor average of 22.22. RCB will look to have a complete makeover after a dreadful 2017 season, and Gayle might well be left out of the team's core next year.