IPL 2018: Best XI of overseas players
Who do you think are the best overseas players this season around?
Updated - May 28, 2018 11:57 am
23K Views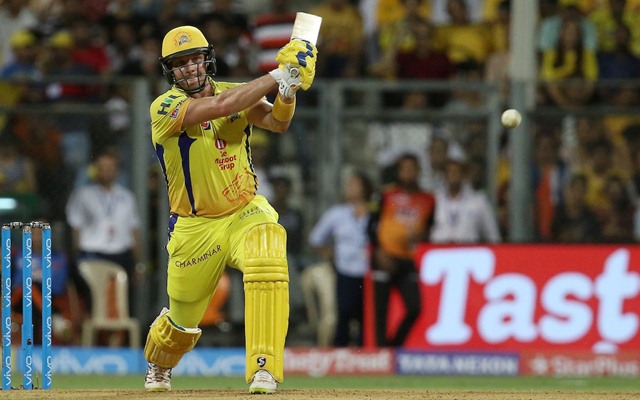 The overseas players are the ones who make an impact for any side. They fill the loopholes in the Indian Premier League (IPL) sides and complete the teams. Franchises often would want to have their four overseas players doing well. As only four overseas players are allowed to be fielded in the team, it is crucial for the teams to have the best four in good form.
It was indeed a great season for many of the overseas players this year. Players like Shane Watson, Chris Gayle have lit up the season for centuries. Other players like Rashid Khan and Mujeeb Ur Rahman were excellent with the ball. Many of these cherished in the tough situations and enjoyed their outings.
Here is the Best XI of overseas players this season
1. Jos Buttler (WK) | Rajasthan Royals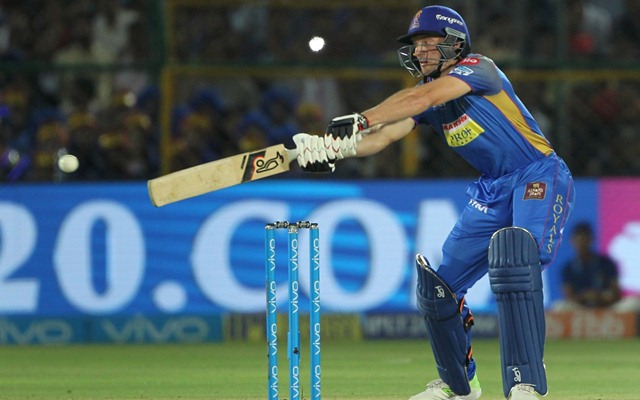 Jos Buttler was phenomenal as the opener for the Rajasthan Royals. He looked to be in a completely different zone altogether ever since he was promoted as the opener. Jos has scored 428 runs in just the six innings he opened in this IPL. Scoring all these runs at such a great pace just shows how much of an impact he has made this season.
He had the scores of 67, 51, 82, 95, 94, 39 after he began opening and hence is an obvious choice to be in the overseas best XI. This IPL, he has scored 548 runs in the 13 games he has played this season. Also, his presence in the playoffs could have been a different story for the Rajasthan Royals.