IPL 2018: Match 27, Chennai Super Kings vs Mumbai Indians – Expectation vs Reality
This is the expectation before the start of the match. Wait for the reality check that comes up right after the match…
Updated - Apr 28, 2018 5:02 pm
1.4K Views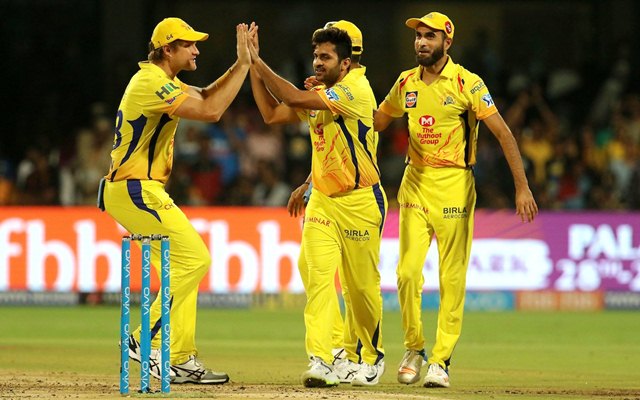 Follow us on Telegram
For the dismal start in yet another edition of Indian Premier League (IPL), the Mumbai Indians could blame a plenty of things that were out of control. The toss, the uncertainty of T20s, Rohit Sharma's form or the fact that their bowling unit was suffering due to the absence of Pat Cummins. However, after their defeat to Sunrisers Hyderabad, things would have been different.
That loss must have really hurt them. Now will that drive them and boost their confidence or will that have a poor impact on the team's morale remains to be seen. I would personally go with the former but this is Chennai Super Kings we are talking about as opposition. Teams have lost games to this side after being in total control for the major part of it.
It was a Dwayne Bravo blitz that rescued CSK the first time they met in the edition and they had different heroes stepping up for each match after that. Sam Billings and Shane Watson did it, Ambati Rayudu and MS Dhoni did it twice, who is repeating the heroics this time? Can they do it against a side who will be determined to win every game they play now, and a bowling side that looked like it worked on whatever was missing in the initial games? We'll have to wait and see. But someone is due for a big one from this team, it's about time. We have a few expectations from this match, do you too?
Suresh Raina, it's time
With scores 4, 14, 46, 54*, 11, Suresh Raina has looked far from his title of Mr IPL. Of course, he was also missing for a while due to injury but he looked like he was on to something against Sunrisers Hyderabad during his partnership with Rayudu. He failed to carry that forward against RCB but it is high time he gets back to his usual consistent self.
Again, this team has thinking bowlers who can easily target his vulnerability against the short-ball but he was able to play out Billy Stanlake & Co. against Sunrisers who tried very hard to do the same. He has a poor record against Jasprit Bumrah but never rule out Raina when the pressure to perform is building.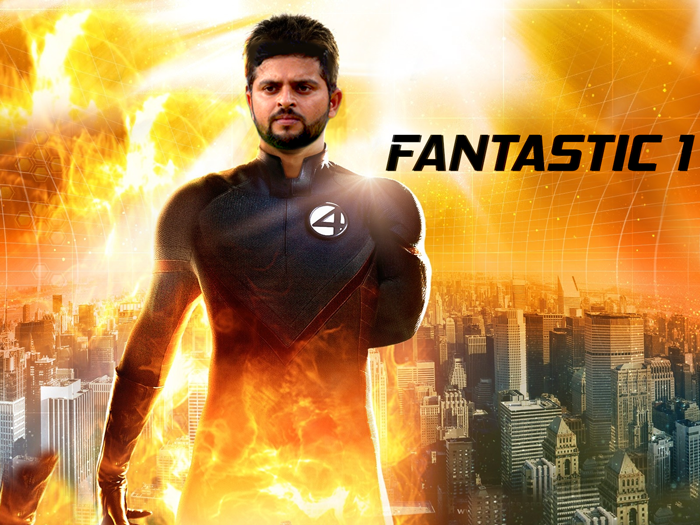 Bumrah's fate
As mentioned, Bumrah has had the better of Suresh Raina so far. In 22 balls, Raina has been dismissed by him thrice with just 27 runs scored. Bumrah has also had the better of Dhoni who has been dismissed thrice in 27 balls and let him score 34 runs. However, Dhoni is in another zone at the moment and is taking on bowlers that he knows are easy to go after and letting go off bowlers that are likely to trouble him. It will not be a surprise if he is able to put an end to this threat but expect him to play out Bumrah carefully.
Raina is due for a big one and as stated above, he has to be careful against thinking bowlers who are likely to pepper a few short balls to him. If he does not go after Bumrah though, will he target Fizz who has looked off colour, left-armer McClenaghan, the wily Markande or the Pandya bros? My expectation is the latter.
Follow us on Google News