IPL 2018: Mid-Season Review – Indian players who need to perform better
These big Indian names will have to up their game in the second half of the season.
Updated - Apr 29, 2018 4:30 pm
2.7K Views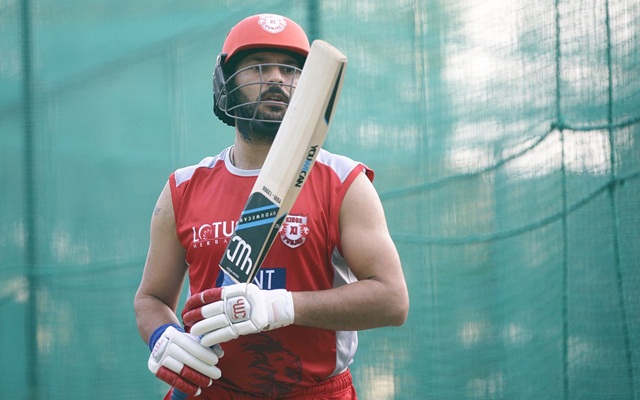 The first half of the 2018 edition of the Indian Premier League is done and dusted. All teams, as on April 28, 2018, have played 7 matches each. They are now set to play the second half and the business end of the IPL 2018. In the first month of the tournament, the fans were thoroughly entertained with some exciting brand of cricket. Some new faces rose to the occasion to make a name for themselves at the big stage.
At the same time, some of the legendary names proved why they have been stalwarts of the game. In fact, even retired international cricketers like Shane Watson showed that he still has it in him to be an impact player. While the first half of the season has given many reasons to rejoice for some of the players, there have been a few who are left disappointed at the end of the first leg.
These big names have largely let their teams down, have let their fans down, and more importantly, have let themselves down. Here we pick such Indian cricketers who have failed to leave an impression in the IPL thus far. They will now be hoping to perform better in the coming fixtures of the tournament.
Here are the 5 Indian Players who need to perform better this season:
Yuvraj Singh – Kings XI Punjab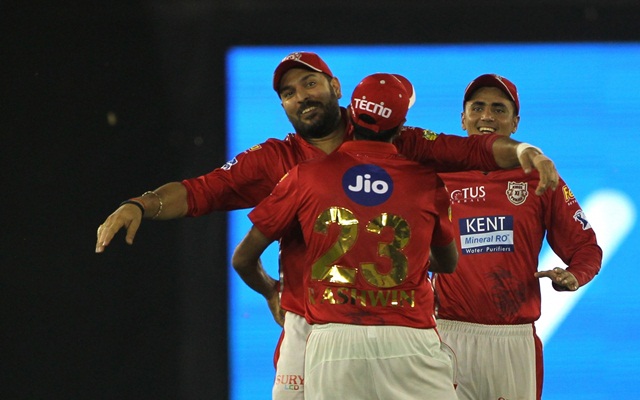 The veteran Indian batsman, Yuvraj Singh, made a comeback in the Kings XI Punjab side this season. He was finally back to the dugout from where he had started off his IPL career. Much to his disappointment, and the disappointment of his fans, the performances of Yuvraj Singh have been far from being impressive.
He was recently dropped from the side as well. In the six matches that he played in the season, Yuvraj could only muster 50 runs with a top score of 20. He averaged under 13 with the bat in hand. Furthermore, while most of the KXIP batsmen hit runs at brisk rate, Yuvraj batted with a strike rate of 89.28.