IPL 2018: Pune to host Eliminator, Qualifier 2
Even though they lost in the finals last year, the fact that the Pune crowd appreciated IPL and cricket in general had become clear.
Updated - Mar 17, 2018 11:12 am
3K Views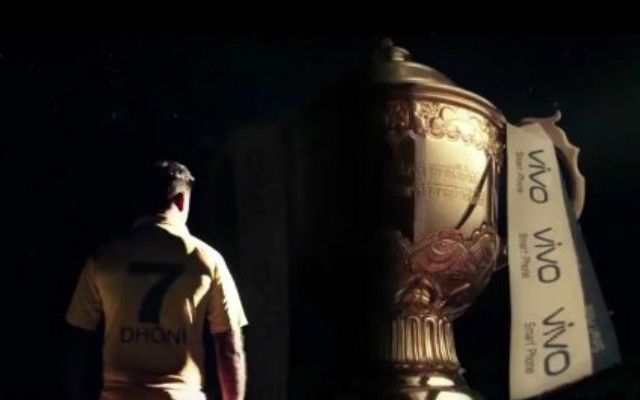 The IPL Governing Council awarded the Indian Premier League (IPL) play-off fixtures to the Maharashtra Cricket Association (MCA) this season.  On Friday, at a meeting in New Delhi, it was announced that the MCA stadium in Pune will host the Eliminator and Qualifier 2 on May 23 and May 25 respectively.
In February, MCA president Abhay Apte had officially requested for the matches in a letter to IPL chairman Rajiv Shukla. Since Rising Pune Supergiant successfully garnered a fanbase in the city, it was decided that the matches would help maintain the IPL glamour in Pune
"We are thankful to them. I had mentioned in the letter that being runners-up — as Rising Pune Supergiant (now defunct) — last season, we should be getting these two games. Though there is no team, but the venue is there; along with the fans who have been supporting IPL. The stadium is on the express way, which is two hours from Mumbai, which I feel will be convenient as the final is there on May 27," Apte told Sportstar on Friday.
In their last year as a unit, RPS reached the finals against Mumbai Indians and had successfully convinced people to cheer them on. Even though they lost, the fact that the Pune crowd appreciated IPL and cricket in general had become clear.
"Since we have played an IPL final, a fan base has been created. People have been enquiring if we would host a match. They were restless. Now, they will get to see the best of the games from the four top teams," added Apte, who also feels the neutral venue will bring in freshness among the teams.
"The views will be independent too; unless there are matches of that magnitude in the stadium, the interest doesn't get generated and we have a facility which should be utilised. I mentioned all of it in the letter," he added.
Though the jerseys will change, but Mahendra Singh Dhoni and Steve Smith will definitely have a fan following in Pune if their respective teams  —  Chennai Super Kings and Rajasthan Royals —  finish in the top four.