IPL 2018, Week 4, Review – Best XI of the Week
Here is a look at the best performers of the week 4 of IPL 2018.
Updated - May 5, 2018 12:53 pm
1K Views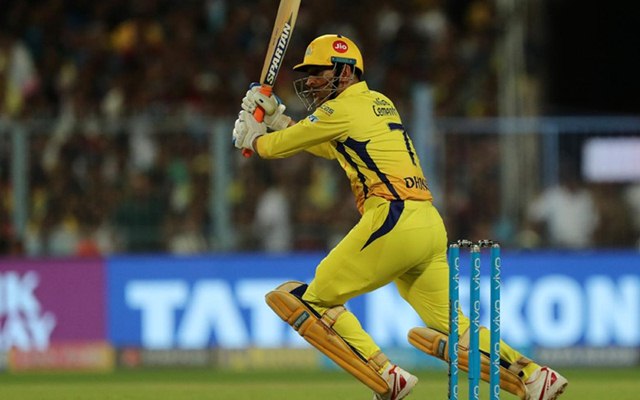 The 2018 edition of the Indian Premier League (IPL) is nearing the business end of the tournament. As the days are passing by, the intensity of the game is increasing at unmatched levels. The desperation of the teams to get their best permutations and combinations is evident. They know how much each and every win will matter from hereon for their contentions in the playoffs.
In the week that passed by, two teams saw their lives hanging by the cliff. The Mumbai Indians and the Delhi Daredevils have put themselves in situations wherein every game is going to be a knockout for them. The Rajasthan Royals are on the brink of being in the same bracket. Meanwhile, the teams like Chennai Super Kings and Sunrisers Hyderabad maintained their strong hold in the top slots.
Coming to the individual performances, the week 4 of the IPL 2018 was not short on any entertainment quotient. Some veteran names rose to the occasion yet and proved to be match winners for their respective sides. A few youngsters also put their hands up for the cause of the team to come up with brilliance on the field. Here we try to pick the best performers of the week that passed by.
Here is the Best XI from the Week 4 of IPL 2018:
Kane Williamson – Sunrisers Hyderabad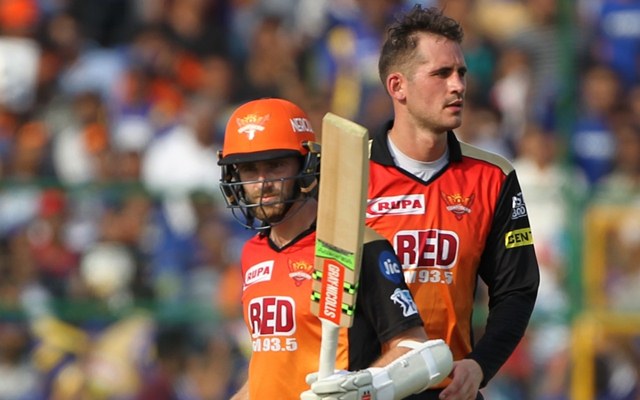 The Sunrisers Hyderabad skipper Kane Williamson continued his good form with the bat in the season. The seasoned campaigner was awarded the Player of the Match in the game against the Rajasthan Royals. For the cause of the team, Williamson came in to bat at number 3 in the match.
He scored a brilliant 63 to hold the innings together in the match. His knock came off just 43 deliveries and was studded with 7 fours and 2 sixes. It is worth noting that his efforts came in a low scoring game where Sunrisers successfully defended 151 on the day.