IPL 2019: 5 unsold players who could have helped KKR qualify for playoffs
After starting the season off in an impressive fashion, KKR lost their way terribly 
Updated - May 10, 2019 12:19 pm
37.7K Views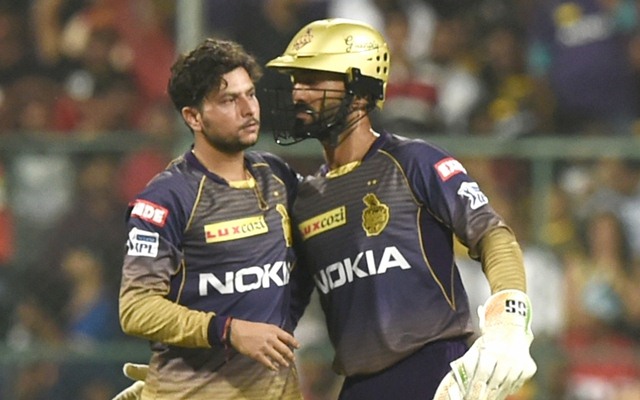 The 12th season of Indian Premier League (IPL) is about to end. A lot has happened this season, in terms of nail-biting finishes, umpiring blunders and of course, mankading, besides other dramatic things, making sure the fans were sad, shocked, happy or whatever, but never bored. A comparatively 'weak' team like Delhi Capitals, is today in the playoffs, while a 'stronger' team, Kolkata Knight Riders, despite starting off pretty well, is back home enjoying the tournament on TV.
The Knight Riders, at one stage, had won 4 out the 5 games they played, but after that, things started going downhill really fast, as they on managed 2 wins in their next 9 games. The weak top and middle-order can be blamed for their downfall, not to forget, KKR's disastrous death-bowling. Karthik and his boys also showed excessive dependence on Andre Russell, who single-handedly gave them multiple victories this season alone. By the way, KKR's train derailed, it was clear that their squad was not that balanced and they could have made a few wise buys in the auction and avoided this 'crash-landing'.
Here we bring you 5 unsold players who could have helped KKR qualify for the playoffs:
1. Hashim Amla: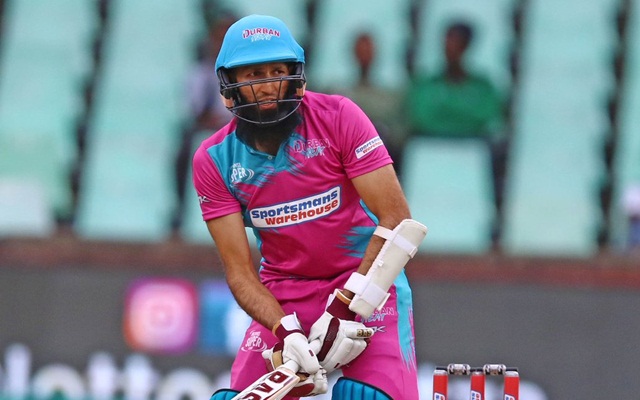 Even after having two really good seasons in the IPL, this South African batsman found no buyers in the auction of subsequent seasons. Hashim Amla has played a total of 16 matches in IPL 2016 and IPL 2017 combined, scoring almost 580 runs in just over 400 deliveries at a brilliant strike-rate exceeding 140. In addition to these impressive numbers, Amla also averages over 44 in the IPL.
Had KKR picked him in the auction for this season, he pretty likely could have put an end to their middle-order crisis by his calm temperament. The experienced South African has so often in the past helped his team get out of tricky situations, and after looking at the ugly fashion the Knights were knocked out, it is not really that hard to agree that Amla could have possibly prevented it from happening had he been a part of the SRK co-owned team.