IPL 2020: 5 Cricketers who faded away after joining CSK
The Super Kings haven't been short of talent by any means.
Updated - Oct 4, 2020 11:16 am
23K Views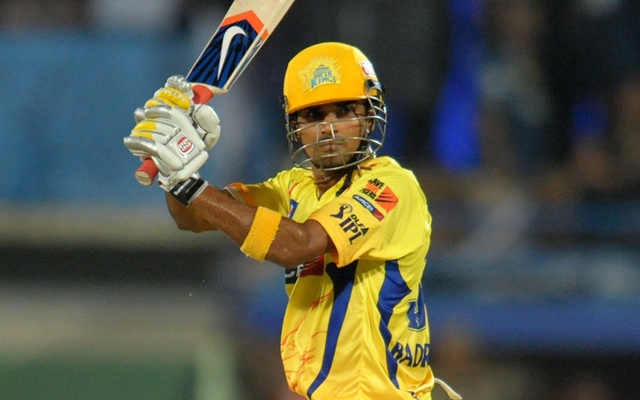 Follow us on Telegram
To say that any sportsperson should not be superstitious in life sounds hysterical. Lending in favour of this argument is the fact that tons of athletes in the sporting arena fail to break into the national side despite showcasing back-to-back brilliant performances. Hence, cricketers are no different.
With every individual dreaming to don the national jersey, competitions remain at an all-time high in our most beloved sport. While the 13th edition of Indian Premier League (IPL) remains underway in the United Arab Emirates, some players are living their dreams whereas some are waiting for their opportunities to sign multi-million contracts and play for their swanky sides.
On that note, this article ponders upon the unpopular names from the most popular Chennai Super Kings which faded away from the limelight over the course of time.
Here's the list of CSK players: –
1. Vidyut Sivaramakrishnan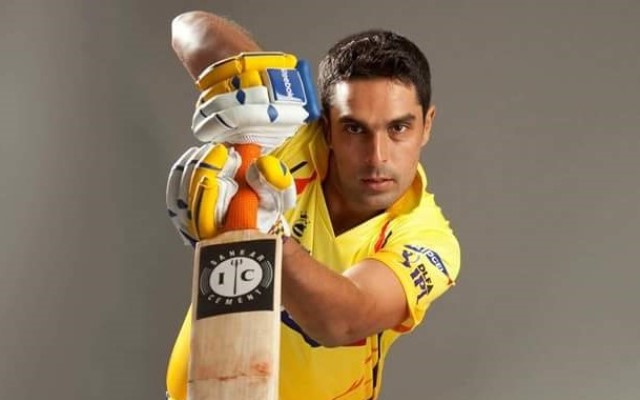 The Tamil-Nadu born player signed a contract with Chennai Super Kings in the first edition of the IPL in 2008. He owns a phenomenal record to his name in the domestic circuit. Vidyut is the fourth batsman in the world to score a century despite padding up as the 11th down batsman.
The son of former cricketer Venkatraman Sivaramakrishnan could only manage to play nine matches for CSK. Scoring 145 runs with the bat, the swashbuckler had a below-par average of 18.12. With the ball in hand, he could only strike one wicket in his entire IPL career.
The 38-year old last played the IPL a decade ago in 2009 against Kolkata Knight Riders at Newlands in Cape Town. With time, the cricketer lost his contract with CSK. Eventually, he vanished away with time as no other team wished to ink a deal with the fine gentleman.
Follow us on Google News