IPL 2020: 5 players whose base price shocked the cricketing universe
Some of these big names are beyond their best days to fetch a bid at their base price.
Updated - Dec 14, 2019 3:51 pm
5.3K Views
The IPL governing council has made it official that a sum of 332 players will go under the hammer in the City of Joy on 19th December. Some of India's brightest talents and the world's most skilful and attractive names will be up for grabs for the eight franchises, who are busy preparing their strategies to get the right setup on the day.
While the teams are working incredibly hard on getting their permutations and combinations right, the sides also need to realize not all the players they want can fit into their setup. Some players could go well out of their budgets whilst a few others have already set up an astronomical base price, which most franchisees will not be keen to spend.
Here's a list of five players whose base price sent shock waves across the cricketing universe:
1. Angelo Mathews (2 Crore)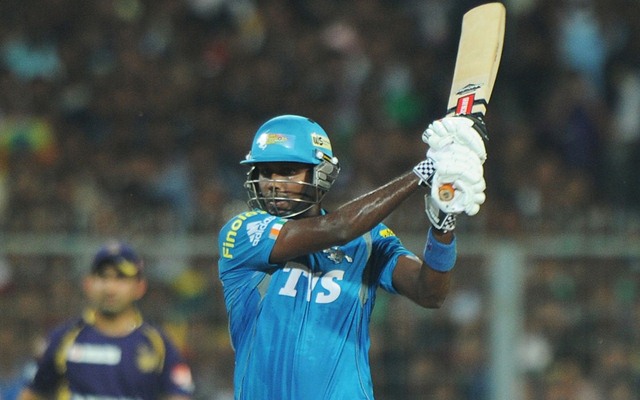 There was a time once when Angelo Mathews was the most highly reputed all-rounder in the world. Things changed drastically for him and he went out of consideration too soon for his fans' liking. A career plagued by injuries and inconsistent performances, Angelo Mathews ended up joining a long list of bright talents who just make us wonder how he couldn't make it big.
Mathews' downfall coincided with the downfall of a great cricketing nation, which currently finds itself in a shambolic condition. He was expected to lead Sri Lanka towards glory after the retirement of their stalwarts, but he too couldn't contribute much after all the surgeries he had to go through.
Mathews assigned himself an INR 2 Crore base price, which is way over the hill and far away for what he can contribute. He was an all-rounder in the past but he just a middle-order batsman struggling to find runs these days, not a good enough profile to attract a bid.