IPL 2020: Best stat-padders XI of the tournament
These players were busy improving their own stats and numbers and at the same time being a little benefit for their respective teams in IPL 2020.
Updated - Nov 20, 2020 8:39 pm
115.6K Views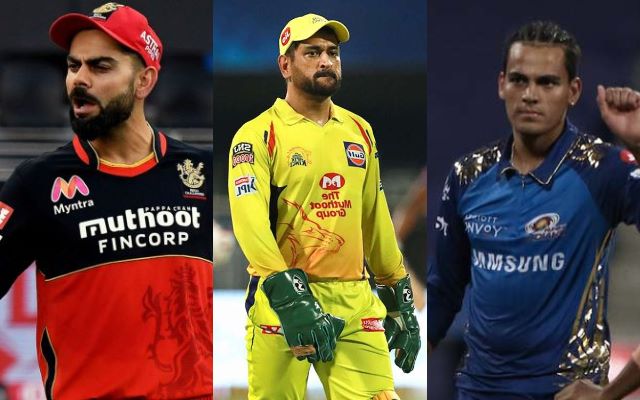 The recently concluded 13th Indian Premier League (IPL) edition had its fair share of contrasts. From ground-breaking player debuts to dismal shows from senior pros; the 6-week tournament had much variety to keep the fans on edge of their seats all through the season.
Of course, the best way to evaluate these aforementioned contrasts is to browse through the available stats…or is it, really? As it turns out, certain players finished the season with a bit over-hype around them purely because they performed brilliantly in a select few matches; while not being as impressive in the remainder of the tourney.
Consequently, these players had the backing of some polarizing stats to warrant their places into some best (or worst XI teams). Who are these players? Let's find that out, as we analyze the stat-padders XI of the IPL 2020.
Here's our best stat-padders XI of IPL 2020
1. KL Rahul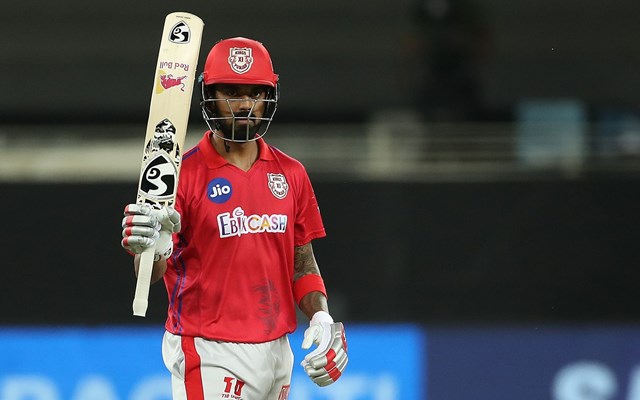 In an otherwise uninspiring IPL 2020 campaign, captain KL Rahul's scintillating batting form was one of the few takeaways for Kings XI Punjab. The stylish right-hander shouldered the lion's share of KXIP's run-scoring duties and amassed 670 runs in the season; the most for any batsman in the tournament.
But while Rahul's stellar run at the top allowed him to feature in several pundits' best XI teams, the manner in which he got those runs accords him a place on this unceremonious list. The KXIP skipper finished the season with a middling strike-rate of 129.34. Time and again, Rahul was culpable for not accelerating his scoring rate as per the match situation's demands.
His infamous post-match comment of strike rate being overrated backfired on several key occasions and had a direct bearing on some of Punjab's heartbreaking defeats. To be fair, Rahul's defensive batting approach can be somewhat justified by the instability of the batting-lineup around him. Having said that, Punjab fans would be eager to see Rahul return to his hard-hitting ways next season.