IPL 2020: Match 14, CSK vs SRH – CSK Predicted Playing XI
After having forgettable last two meetings in IPL 2020, Chennai are set to face Sunrisers Hyderabad on October 2.
Updated - Oct 1, 2020 9:25 pm
4.7K Views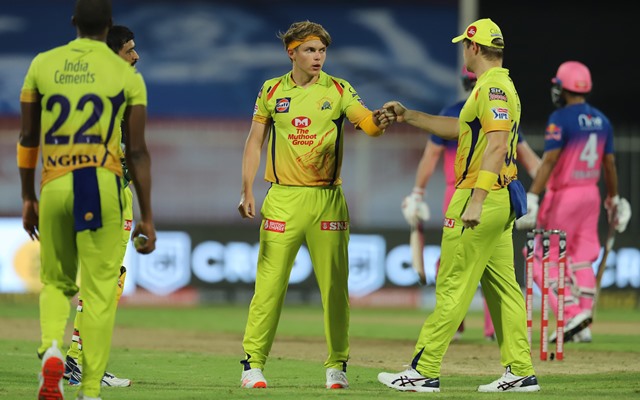 The 14th match of the Indian Premier League 2020 will see the light of the day between Sunrisers Hyderabad and three-time champions– Chennai Super Kings. MS Dhoni and his troops are having all the hard times during their IPL 2020 journey. They dominated the season opener but their outings after that have brought all their weak points on the table. They will be walking up the field after a gap of six days and probably with better combinations.
After having the last two forgettable meetings, they are set to face Sunrisers Hyderabad on October 2. Some of their big names have not been keeping well during their last outings but will be pitching in hopefully in the coming contest. Ambati Rayudu and Dwayne Bravo can be expected as major changes in the side so that the squad can fare well now. Let's see the probable Playing XI of CSK.
Here is the Predicted Playing XI for the Chennai Super Kings for CSK vs SRH:
Openers (Murali Vijay and Shane Watson)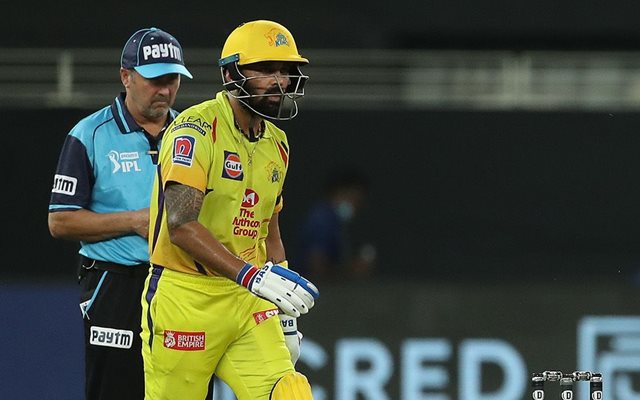 Though Vijay hasn't collected anything worth boasting in this tournament, he is being given some chances owing to his earlier form. He is expected to open the order with Shane Watson and provide some decent start. In the last match against DC, he gathered only ten runs in his account. However, he will be expected to play along with CSK against SRH.
Watson has always shown some fine form donning yellow jersey. His stunning knock against MI in the IPL 2019 finale will be remembered down the ages, especially because he kept going with a bloodied knee. Though he scored only 14 runs in the last match, he is expected to show up better and would likely be part of CSK's Playing XI.
Middle Order (Faf du Plessis, Ambati Rayudu, Kedar Jadhav and MS Dhoni)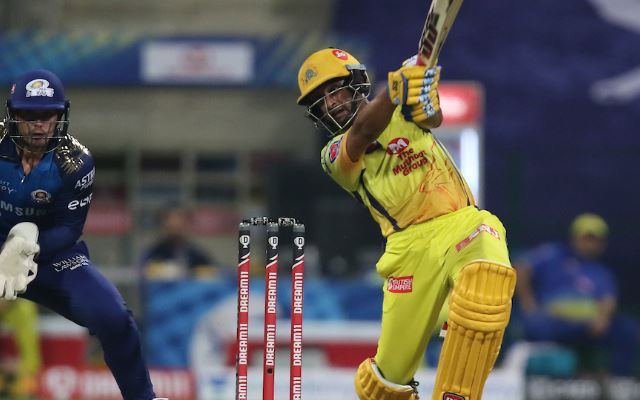 If there is one man who is constantly sweating in for the Yellow Army, he is none other than Faf du Plessis. He has been in terrific form since day one, and even in the last match, he scored a significant 43 off 35 to push the team but didn't receive decent support from his teammates. He is most likely to be part of Chennai's Playing XI in the next match.
He is probably the player who has been missed in every single match after his departure due to a hamstring injury. Rayudu played a match-winning knock against MI in the season opener of IPL 2020 and got his team the much-needed victory. He has recovered from the injury and is expected to turn up in CSK's Playing XI in their next outing.
Kedhar Jadhav hasn't scored anything substantial in this tournament, but his cameo in the last two outings has been of little help to MSD and his men. He can be trusted to provide some strength in the middle order and is likely to show up for the Yellow Army in their match against Hyderabad.
The legendary skipper, MS Dhoni, has been struggling to get back his rhythm in IPL 2020 as he is playing competitive cricket after a long halt. Though he hasn't produced anything decent with the bat so far, his job behind the stumps and team decisions will always play an essential role in the team. He is certainly expected to lead CSK against SRH.
All-rounders (DJ Bravo, Sam Curran, Ravindra Jadeja)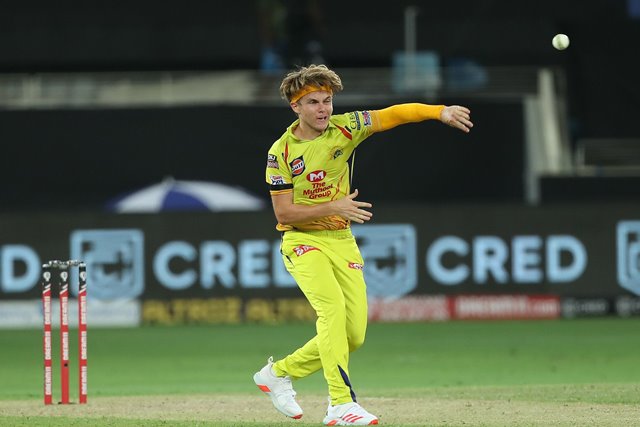 It is expected that the Caribbean star, DJ Bravo, is set to join the team for the match against Hyderabad. He was down with some injury but is supposedly in the condition to join the team now. Having a hand for both, some explosive hitting and bowling, he can give his team a fine balance.
The young star, Sam Curran, has been doing the job fine so far for the CSK team. He has provided his support with bat and has constantly named some dismissals to his credit too. He is most likely to be part of CSK's playing in the next match against Sunrisers Hyderabad.
Jadeja is yet to show his skills with the bat in this season, but the fact remains, he has been part of the team for a long and understands the game well. Apart from batting, he has got some scalps in this season and obviously remains outstanding in the field. Keeping in view all these factors, he will most probably play along with CSK in the next match.
Bowlers (Deepak Chahar, Piyush Chawla)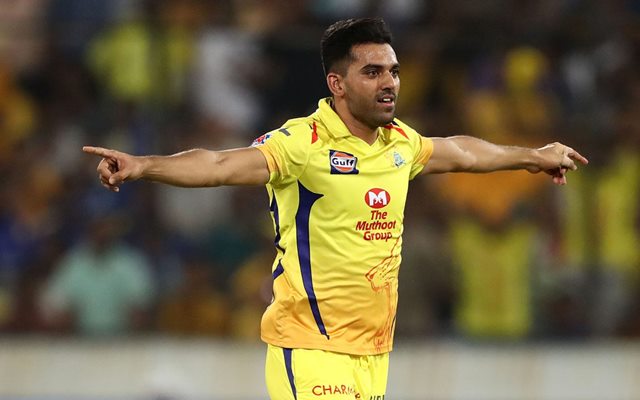 The COVID-19 warrior of the team has shown decent form for the team but is expected to get better in the coming times. MSD shows a lot of trust in him with the new ball, but the pacer has picked only three wickets this season. However, he has a lot of potential and can provide his team with some great support. He would most likely play in CSK's starting squad.
Piyush Chawla has been leading the spin attack of CSK since the very first game of this season. Though he has dismissed batsmen regularly, at times, has leaked a good amount of runs. He is expected to come up better but would most likely remain in CSK's Playing XI against SRH.