IPL 2020: Rating all teams based on the performance of their Indian players
Like every year, IPL 2020 has also seen several cricketing talents flourish.
Updated - Oct 30, 2020 1:21 pm
51.4K Views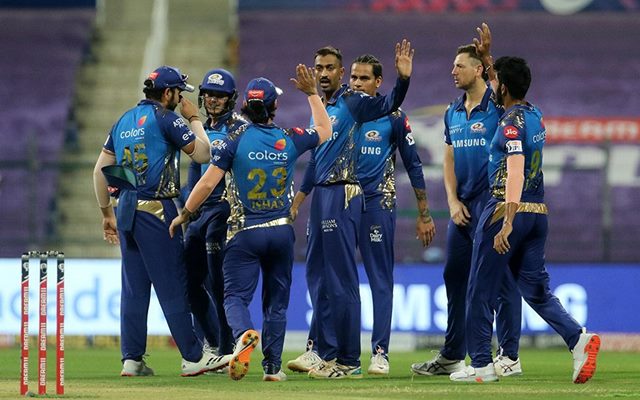 It took almost 49 matches in IPL 2020 to see the first qualifying team for playoffs. The competition in the cash rich league makes this league one of the most exciting tournaments around the globe. And the 13th edition has only exceeded the expectations with its thrilling and dramatic contests.
Like every year, this edition has also seen several cricketing talents flourish in the biggest T20 carnival. While some of them have been the expected names, there have also been some new faces who have hogged the limelight. And as usual, most of them are Indian players.
From that, it can be deduced that a team might have four quality overseas options, but it is their Indian core that decides their fate in the league.
Here is the Team-wise rating of Indian players in IPL 2020
8) Chennai Super Kings – 6/10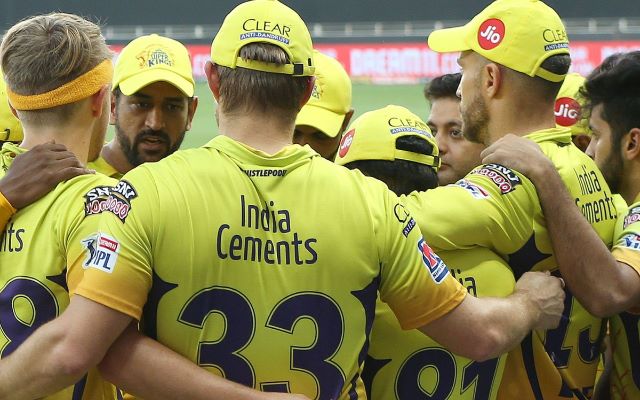 With the playoff' hopes shattered now, the Chennai Super Kings should play their remaining fixtures with a sense of freedom. Though it hasn't been an ideal season for them, they should look to end it on a high, at least for the sake of their fans. On the other hand, they should also experiment with their playing combinations to chart the course for the next season. And they really need to build a new Indian core, which has been their biggest let down in IPL 2020.
In the past 12 years, CSK has always done well when its Indian contingent has played its part efficiently. For instance, in their 2018 championship run, three of their Indian batsmen scored over 400 runs in the season, and this time none of them have crossed that mark. The only saving grace is the emergence of Ruturaj Gaikwad.  Similarly, their bowling attack has faced a similar fate as apart from Deepak Chahar nobody has stood up for the team.
Even their famed spin department has been below par. The likes of Ravindra Jadeja, Piyush Chawla, and Karn Sharma haven't provided any sort of control in the middle-overs. Besides, three of them combined together have taken 16 wickets, which is quite poor considering their amount of experience in the league. In the end, it is fair to say that Chennai's Indian stars are missing the spark and not the youngsters in the side.