IPL 2021: Ranking the captains of all eight teams in the tournament
While some tasted reasonable success, a few of them flattered to deceive.
Updated - May 7, 2021 10:07 am
250K Views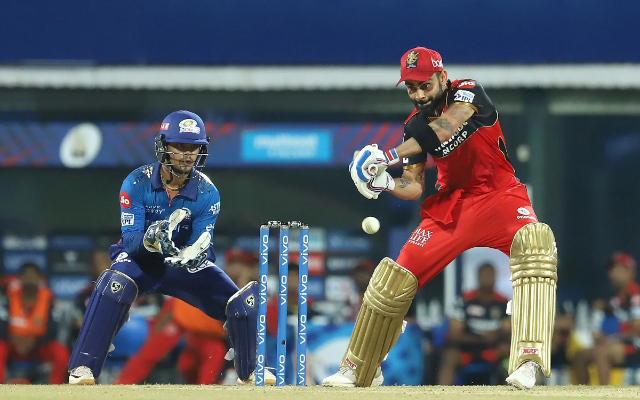 As the Indian Premier League 2021 gets halted midway, it is a good time to get a little recap of what happened until now. Having said that, in the 29 matches, which were played before the suspension happened, there were some of the most thrilling contests which the fans witnessed over the course of four weeks or so.
In these moments, it becomes a huge test of patience for captains and their teams. In cricket, we have often seen that the teams who hold onto these key moments in the match are able to emerge as winners.
This season we once again saw the captains leading their franchises from the front. However, even as a number of them tasted success, a few of them couldn't quite live up to the expectations of the fans and supporters
Here are the rankings of all the captains of the IPL 2021:
8. Eoin Morgan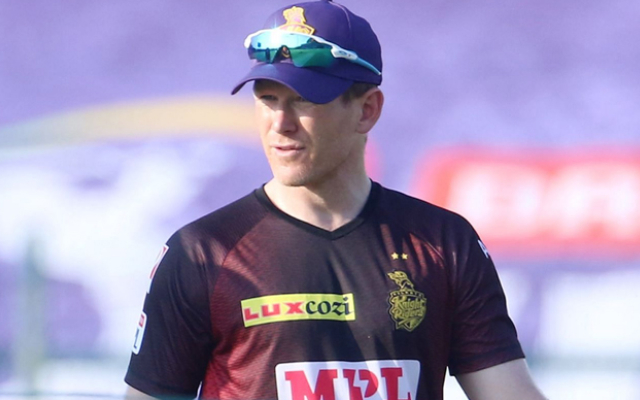 The Kolkata Knight Riders' team was handed over by Dinesh Karthik to England's World Cup-winning captain Eoin Morgan midway through the 2020 season. KKR failed to qualify for the playoffs last year but were looking at a turnaround with their champion skipper leading from the front. However, much to the surprise of many fans, Morgan's tactics couldn't have a good season.
Having lost five out of their seven matches, it seemed that KKR was in complete disarray in terms of their plannings. Morgan especially failed to adjust his plans according to the resources available to him. From not having a clear plan to bowl the death overs to under-utilizing the team's most priced scalps, Andre Russell and Pat Cummins, Morgan missed a few tricks. 
Then there was the dynamics of playing one between Shakib Al Hasan and Sunil Narine. While Shakib's batting skills in T20 is mostly around anchoring, a role which he didn't get in his three matches. Narine was used at no. 4 or no. 5, spots which he doesn't at all specialize in. On top of all that, Morgan's own poor form with the bat meant KKR were sometimes short of runs.