IPL 2021: Sunrisers Hyderabad's mystery girl hogs the limelight in Chennai
She can be seen on many occasions jumping up in joy supporting her team with the SRH flag in hand.
Updated - Apr 12, 2021 3:58 pm
22.7K Views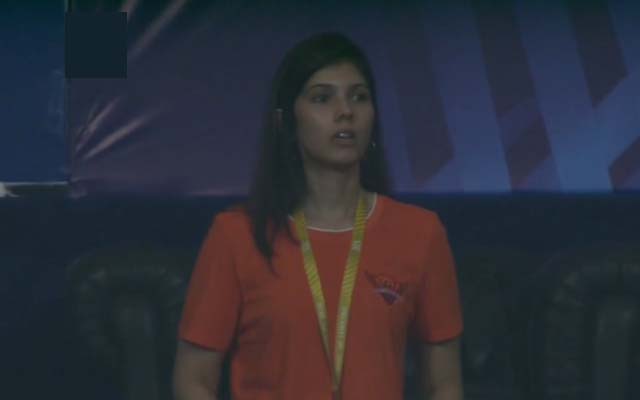 Maran is a very famous surname in South India. While Kalanathi Maran is the owner of Sun Networks, which is one of the largest TV Networks in India, his brother Dayanidhi Maran is a politician. Both the Marans are popular names in Tamil Nadu.
But then, what has the name Maran got to do with cricket? Well, the CEO of the Sunrisers Hyderabad (SRH) franchise, also bears the surname Maran. Yes, Kaviya Maran is actively involved with the 'Orange Army' and is also regularly seen attending matches in the stadium, clad in the orange jersey.
So, who is Kaviya Maran? What are her interests? Is she married? Let us find out the answers to these questions and a lot more in this article.
Everything you need to know about Kaviya Maran
The 25-year-old Kaviya Maran is the only daughter of Kalanithi Maran, a billionaire, and owner of the Sun TV Network. Currently, Kaviya is not married nor is she dating anyone. As far as her educational qualifications are concerned, Kaviya Maran holds a Master of Business Administration (MBA) degree, and she is avidly involved with Sun TV Networks.
In fact, she is the person who is at the helm of affairs of Sun Music, a channel of the Sun TV Network. Now, let us come to the cricketing side of things. Kalanithi Maran bought the now-defunct Deccan Chargers franchise way back in the year 2012 and changed its name to Sunrisers Hyderabad (SRH). The Sun TV Network had reportedly sealed the bid for a sum of INR 425 Crores.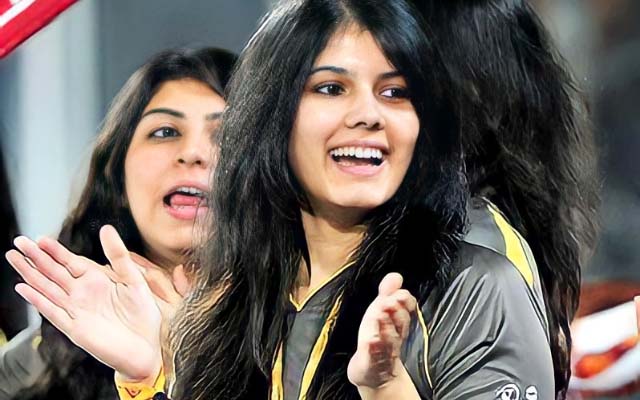 Kaviya Maran is extremely passionate about cricket, and she was made the CEO of the SRH franchise. Kavya attends SRH's matches in the stadium on a regular basis and is also seen in the IPL auctions every year as well. Kavya can also be seen on many occasions jumping up in joy supporting her team with the SRH flag in hand. In fact, she was also in the stadium for Hyderabad's first match of the 2021 edition of the IPL against the Kolkata Knight Riders (KKR).
Apart from cricket, Kaviya is a person who loves to listen to music and is also an avid traveler.