IPL 2022: 3 teams that might target Eoin Morgan in mega auction
Will Morgan trigger a bidding war in the mega auction?
Updated - Feb 11, 2022 10:34 am
9.4K Views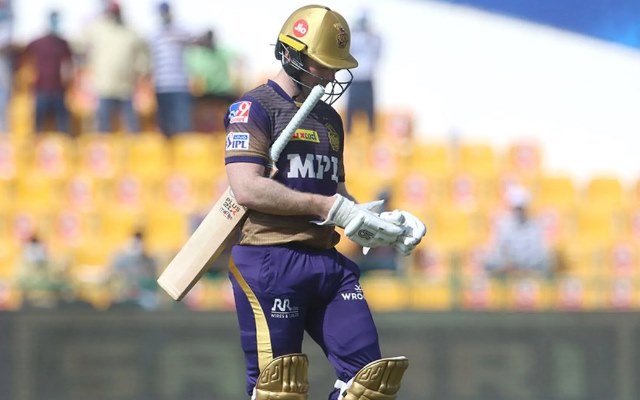 A couple of months after taking his franchise to the final of the Indian Premier League, Eoin Morgan was released by the Kolkata Knight Riders (KKR). One of the best-limited overs captains in recent times, Eoin Morgan has been a valuable asset, to any side he plays for. With his recent form with the bat far from his best, there might be a few hiccups before teams go big on him.
Placing himself at INR 1.5 cr bracket in the IPL 2022 mega auction, the southpaw, despite his poor show with the bat, will surely be in demand, with a lot of captaincy spots vacant across franchises. With a potential 6th home awaiting him in the IPL waiting for him, let's look at three that might target Morgan.
Three teams that might target Eoin Morgan in the mega auction:
1. Royal Challengers Bangalore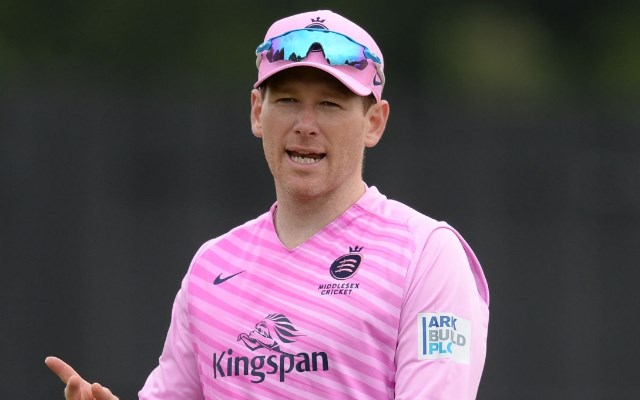 The 2022 edition of the IPL will present a new look to the Royal Challengers Bangalore franchise. For the first time since 2013, RCB will be led by a new full-time captain with Virat Kohli stepping down. In the quest to clinch their first-ever title, the team has a big shoe to fill in the form of AB de Villiers, who recently announced his retirement. With a lot of potential options to choose out of the 590 players to go under the hammer, the RCB might target the former KKR captain.
It is complicated to explain Morgan's journey in the IPL. He has a history of being handed captaincy at the last moment. Being handed leadership charges mid-season in 2020, he led KKR to their third final last season. However, he had an unforgettable season with the bat, averaging just 11 and not a single half-century in the 17 matches. Having played for RCB back in 2010, Morgan would not mind taking up the challenge in front of him.
The team presents two needs – A captain and a destructive player like ABD. While he may not be the biggest hitter of the ball, the Irishman could be the solution to these problems. The RCB team will need to take a gamble with Eoin Morgan's poor run in recent times.
Nevertheless, like they say, "form is temporary, class is permanent". Going into the auction with 57 crores in hand, the RCB will look to acquire the most successful T20I captain to fill a trophy in their empty cabinet.