IPL 2022: 5 new rules that will make tournament more interesting
If a few of these interesting rules are introduced, IPL might become even more fascinating.
Updated - Sep 26, 2021 9:39 pm
142.2K Views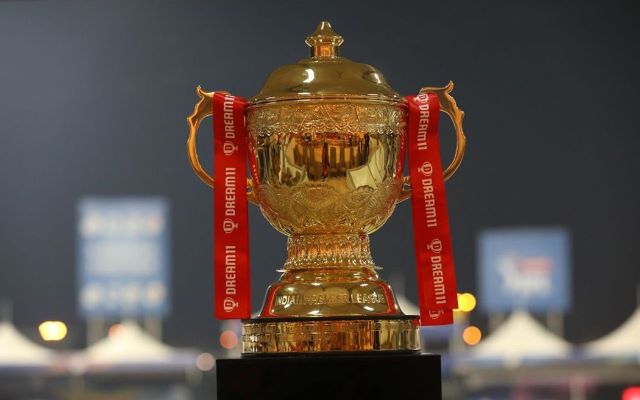 The Indian Premier League is a tournament that is highly anticipated by the cricketing fraternity and the on-lookers. Even the foreign players look forward to playing in the league and making a lasting mark. Every year it produces some intriguing contests and never fails to keep the fans at the edge of their seats.
Over the years, IPL has been an important platform to provide opportunities to budding cricketers. Many players take the center stage by exuding their fiefdom and then walk up the ladder of success. It is a no-brainer that IPL is one of the most celebrated T20 leagues in the world.
Every edition comes in with its own twist and entertainment and a few more new things can certainly garner the audacity of the tournament. The 2022 edition of the IPL is supposed to have 10 teams. The addition of the two new teams will further widen the opportunities for the players. Amidst these, if few interesting rules are introduced, IPL might become even more fascinating.
Here are 5 Interesting rules that can be implemented from IPL 2022:
1. 8 runs for sixes over 100 metres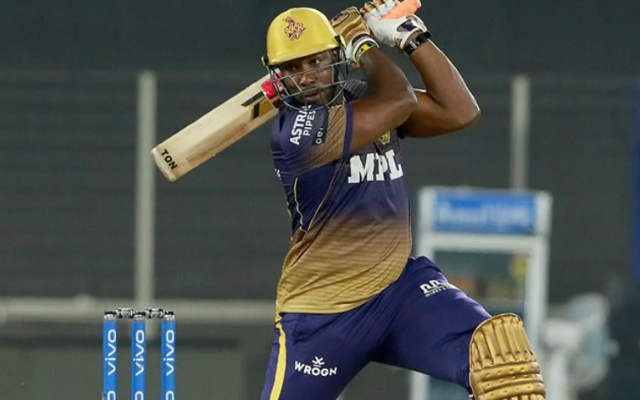 The T20 games are often full of action-packed performances. A shorter format game is just incomplete without some gigantic boundaries. With some T20 behemoths like Chris Gayle, Andre Russel, AB de Villiers, and few more other players, big shots are not too rare to witness. And it's always a matter of few shots that can change the fortunes of the game in T20s.
However, often the batters produce a lot of energy to hit a shot and send the ball out of the vision. In such scenarios, the thought of giving more than six runs to the batter for their incredible power-hitting abilities comes to the fore. Hitting the ball over 100m requires a lot of strength, and the batter who does so must get some added advantage.
Thus, giving eight runs to a six hit beyond 100m is a rule that can be brought in to make the tournament even more enthralling. This could do wonders to the game as it will help the chasing side in getting those extra runs. While the team that is setting the total will also benefit from the additional runs and will be in a position to put a strong total. This will be a huge positive for the teams who have some power hitters on their side.