IPL 2022: Players from each team who did not get a chance to play this season
Some of these players have performed well in the domestic circuit as well as in the U19 World Cup.
The 15th edition of the Indian Premier League was a blockbuster hit with top-notch entertainment throughout the tournament. During this 74-match-long extravaganza, not a single match was short of talent. IPL has always worked as a neutralizer when it comes to cricket across boundaries.
Year on year, IPL works as an internship for young Indian talent. The selectors later shoot them a pre-placement offer which can land them in the national team if found worthy. This year's champions Gujarat Titans gifted Sai Kishore to the world. A total of 56 drafted players did not get a single chance in this IPL.
Even after so many cricketers get a chance through this trial and error dichotomy, a lot have still not got a chance to play. It is a big achievement in getting drafted itself and even a bigger one to enter the field on match day. Let us look at the players from each team who didn't even get a chance to play.
Here's a look at the players who did not get a chance to play in IPL 2022:
1. Mumbai Indians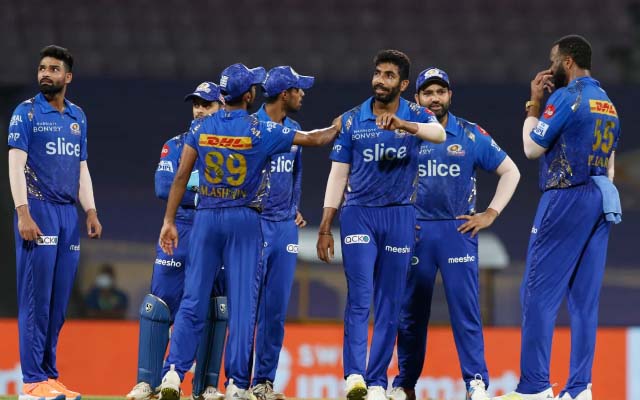 Mumbai Indians have always been a frontrunner in producing young prodigies of cricket. They focus on investing greatly in the potential of players during the auctions. To give their future team a better strength, they buy players on the base price who can later work out well.
Arjun Tendulkar was one of the players who did not get a chance. MI might be keeping and grooming these players until they get ready to face international competition on the ground. Rahul Buddhi, a left-handed batsman was also unable to find a game this season.
Right-handed wicketkeeper-batsman from Uttar Pradesh, Aryan Juyal was overlooked as well this season. Mohd. Arshad Khan, another left-handed allrounder did not find a single chance to play even when Mumbai was playing with nothing to lose. Akash Madhwal, who came in as a replacement for Suryakumar Yadav also didn't get to play.