IPL: 6 Rule changes which will make the league more entertaining
If these changes are considered and implemented, IPL will become more interesting in the future.
Updated - Oct 5, 2019 3:03 pm
32.9K Views
2. Super Substitute (Super Sub)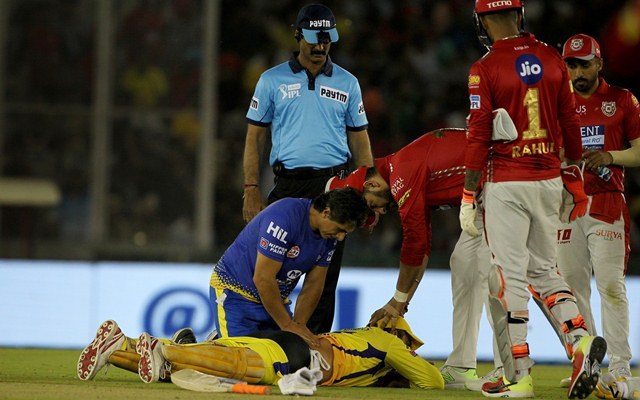 Super Sub was a great concept which was scrapped even before it was given a fair chance. The super sub was the 12th player who could be called on at any time in the game to replace any on-field player and perform any role. This will help the captains to adapt their team build basis on the status of the match, giving them the benefit of an additional batsman/bowler who can be called upon.
This can also help teams when they suddenly lose a player mid-match to injuries or replace a player having an off day midway through the match. Many are baffled over the fact that ICC scrapped the idea without giving it much of a chance.