IPL 7 – The first big Decision
Updated - Mar 12, 2014 10:02 am
39 Views
IPL 2014:  First part to be played in UAE, second part in Bangladesh and final clash in India. The seventh season of Indian Premier League is scheduled between April 16 and will go on till June 1. IPL will be held in three stages Bangladesh to host matches between May 1 to 12.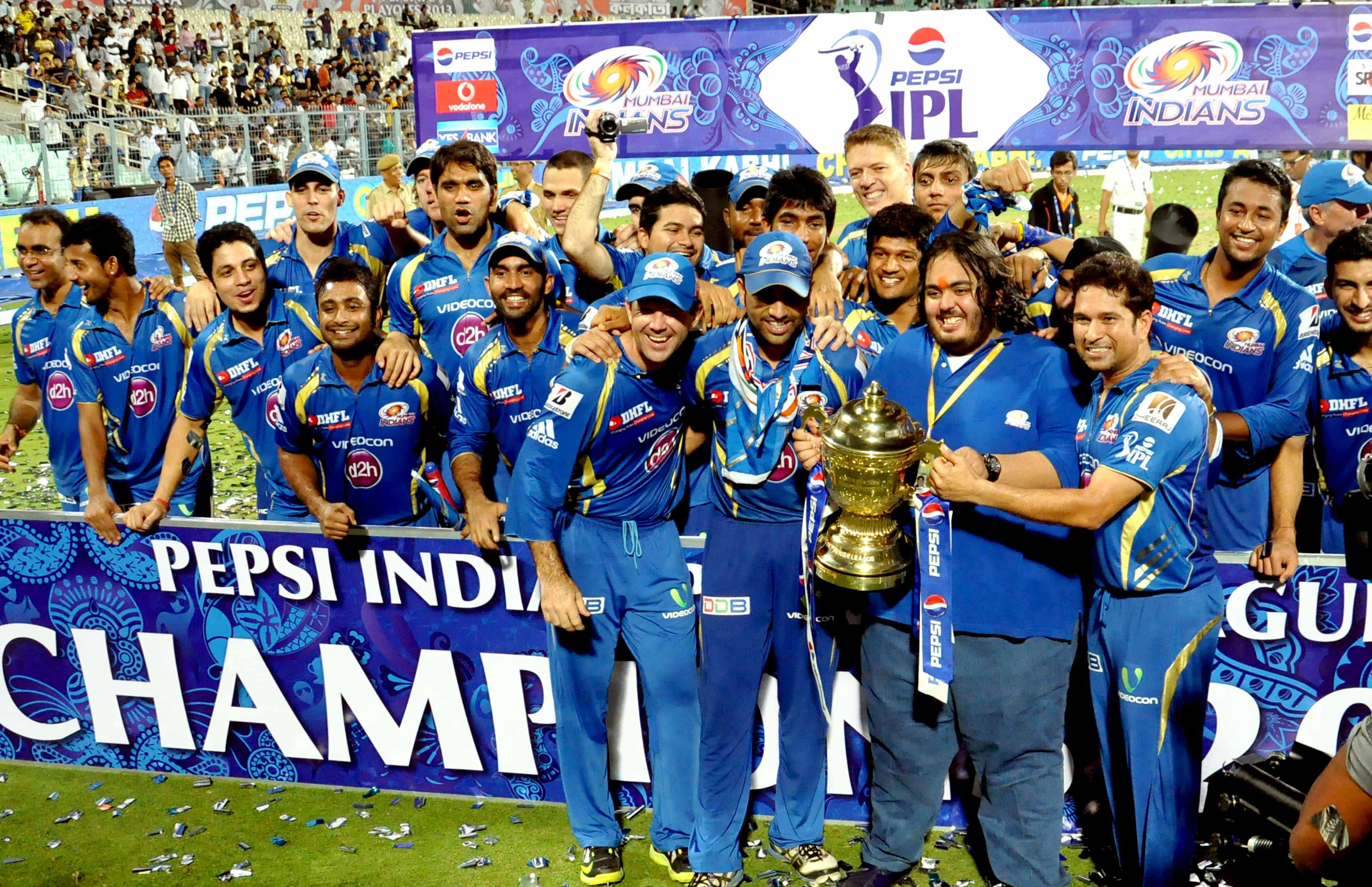 The most anticipated decision about the venues and host country for the upcoming season of the Indian Premier League has finally-appeared.The upcoming edition of the T20 tournament will be played in three stages, commencing on April 16.
The first leg will commence on April 16 and will continue till the end of the month which includes 16 matches to be played in United Arab Emirates. The second part will begin from May 1 to May 12 will be hosted either by Bangladesh or India while the final stage, which will include the most important games like the qualifiers, eliminators and the finals (on June 1) will be held in India. According to a BCCI press release, the board has approached the Ministry of Union Ministry of Home Affairs, seeking permission to play IPL matches in cities where the polling has concluded in the respective states. While BCCI is hoping for a favourable decision, Bangladesh have been kept as a optional venue for the second stage. The polling in all states will conclude by May 13, the final stage of the matches will be played in India for sure. BCCI has said there will be no match on May 16, the votes counting day.
The detailed schedule of matches is expected to be published soon.
Follow us on Google News