IPL 9 organizers sweat over low crowd turnout
Updated - Apr 18, 2016 11:29 am
89 Views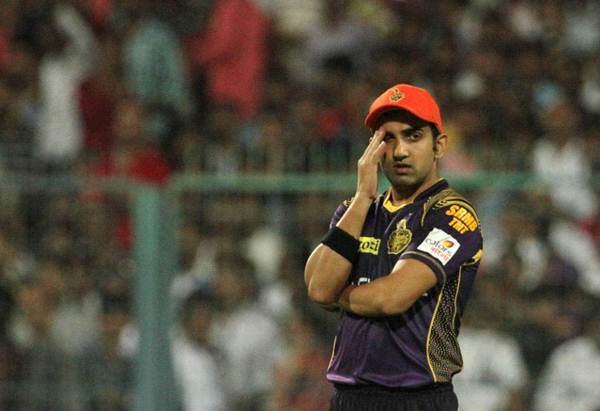 The IPL 9 was expected to be one of the biggest events to be held in the country. The ticket sales in the past have proved to be bread and butter for the Board of Control for Cricket in India (BCCI). However, the current edition of the IPL has witnessed the ticket sales plummet to an all time low. This was evident when several of the 40,000 seats at the M Chinnaswamy Stadium were left unattended to.
While there are numerous theories stating the same, the organizers of the Indian Premier League believe that it is the ticket prices that has resulted in a the disastrous turnout. Other experts have also suggested that the timing of the IPL was wrong, especially given the fact that it began.
IPL governing council member and chief of the Punjab Cricket Association MP Pandove said, "At most centers, there were World Cup matches before the IPL. People will take the time to recharge. After all, it is entertainment. As the tournament progresses, interest will pick up."
Nitin Dalal, who currently serves as the treasurer for the Mumbai Cricket Association reported that the gate takings for the India v South Africa warm-up game were reportedly Rs. 45 Lakh while the cost of the most expensive ticket was Rs. 500.
"The costliest ticket for the India-South Africa warm-up tie was Rs. 500. Still we got a gate collection of Rs 45 lakh. It was a full house."
The pricing of the tickets has had a major effect on Karnataka with the crowds drying up in the garden city. Sanjay Desai, the vice-president of the KSCA has blamed the bad turnout to poor ticket pricing.
Karnataka State Cricket Association vice-president Sanjay Desai, who also runs Cinema Theatres stated, "That is what I can correlate being from the entertainment industry, apart from cricket,"
Chandigarh-based former India player and former India selector Bhupinder Singh also pointed out the pricing issue by stating, "People have a limited budget, they can't afford to buy tickets every fifth or sixth day. Maybe the IPL has been overshadowed. Everyone enjoyed the World Cup and people need a break."
Also read – IPL 9 brings carnival to Bengaluru stadium