IPL: Top 5 controversial umpiring decisions in tournament history
Some of these umpiring decisions have even gone on to have an effect on the result of the match.
Updated - Mar 24, 2021 3:27 pm
18K Views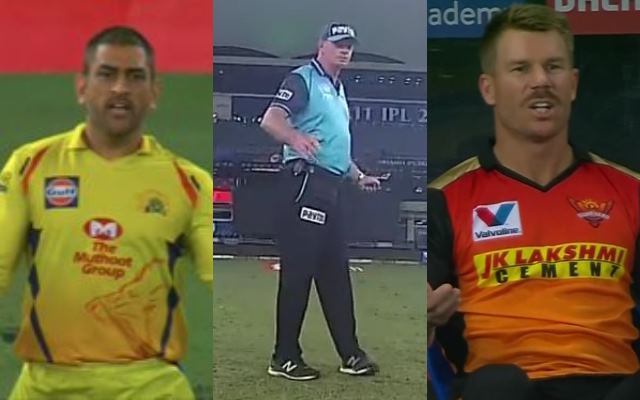 Follow us on Google News
The Indian Premier League (IPL) is the cricketing festival that keeps the entire country hooked. There is a lot of fervor surrounding the tournament in India, and every little thing that happens on the field is scrutinized heavily by pundits and fans.
In its 13-year history, the IPL has also had some umpiring decisions that were dubious and created controversies. And, some of these decisions have even gone on to have an effect on the result of the match as well. With the 14th edition of the IPL just 2 weeks away, let us take a look at-
5 controversial umpiring decisions in IPL
5.That's a No Ball Malinga!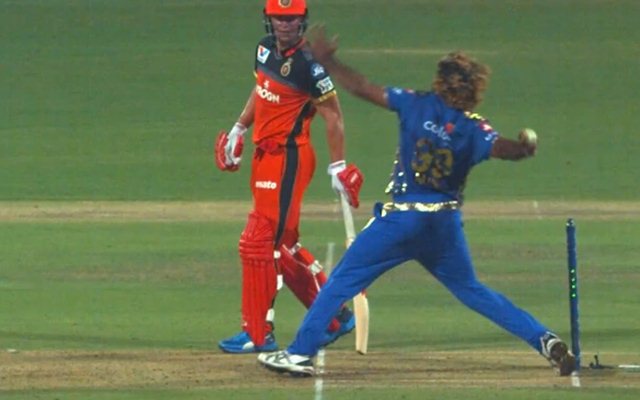 Let us travel to 28th March 2019 to the encounter between Mumbai Indians (MI) and Royal Challengers Bangalore (RCB) to delve deeper into this incident. Let us have a brief idea about what happened in the entire match to understand the consequence of this umpiring error. The RCB side won the toss and asked the Mumbai Indians (MI) to bat first.
Led by a classy 48 from skipper Rohit Sharma and a blistering 14 ball 32* from Hardik Pandya, the Mumbai side posted a total of 187/8 on the board. The Bangalore side needed its batsmen to step up in a challenging run chase. And, the two batting wizards of RCB, Virat Kohli and Ab De Villiers went berserk on that day.
While Kohli scored 46 off 32 deliveries, De Villiers scored 70* off just 41 balls. But, in spite of the scintillating batting effort from the duo, the RCB side fell short by just 6 runs. And, that might have been due to a blatant umpiring error.
Off the last delivery of the innings, the Virat Kohli-led side needed 7 runs to win, and Shivam Dube was the batsman on strike. Malinga overstepped off the last ball of the match, but the umpire failed to notice it. Dube hit the ball towards Long On, and the batsmen did not run. Now, if the no-ball was awarded, a run would have been added to the RCB total, the final delivery would have been re bowled again and a Free Hit would have been awarded as well. And, if the no-ball had been called early by the umpire, the batsmen might have even crossed and De Villiers might have faced the final delivery. And who knows, in such a high-pressure situation and in the form that De Villiers was in, the result of the match might have been different.
Follow us on Telegram