John Buchanan wanted to remove Sourav Ganguly as KKR captain: Aakash Chopra
Ganguly eventually lost captaincy in 2009.
Updated - Jul 3, 2020 12:15 pm
725 Views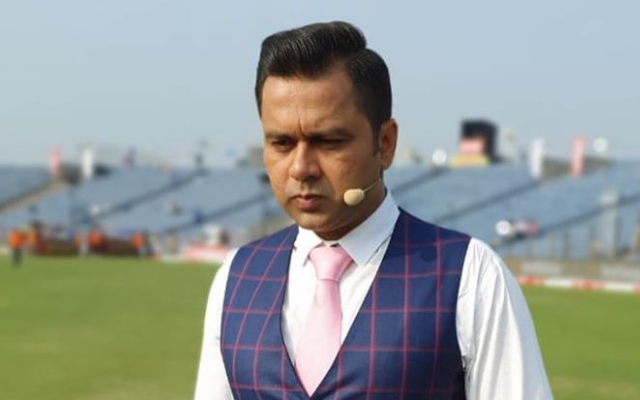 Follow us on Google News
Aakash Chopra, the former Indian cricketer, has put forth an incident when John Buchanan tried to strip Sourav Ganguly off Kolkata Knight Riders' captaincy in the Indian Premier League (IPL). Buchanan, who coached the Australian national team to two World Cups, didn't have a great outing with the Knights. Chopra said that Buchanan's relation with Ganguly worsened with time.
In 2009, Buchanan indeed was successful in removing the Prince of Kolkata as the KKR skipper. Brendon McCullum, the former New Zealand skipper, was subsequently appointed as the skipper of the Knight Riders. Baz would later go on to become their head coach as well.
"When he came the first year, there was John Buchanan, Ricky Ponting was also there. Sourav Ganguly was the captain and I have seen this from close quarters. The relationship was alright to begin with, it was good at the start," Chopra was quoted as saying on his YouTube channel.
Aakash Chopra hits out
"But after that, it did not remain good. Because his way of working was different and Sourav had a different temperament. In the end, he also wanted to remove Sourav Ganguly from captaincy, which happened the following season. Because in the first season he came at No.6 and in the second season he came at No. 8, when Sourav was not the captain," he stated.
Later, after KKR's poor show in the first couple of seasons where they finished in the bottom-half of the points table, Buchanan had to face the axe. Chopra said that he tried to bring forth the idea of three-captain theory. Chopra also slammed Buchanan for his poor man-management skills and bashed him for carrying his family and friends even though there were restrictions.
"Eventually, John Buchanan had to leave. Some of the things, because I was privy to that, were overstated. Like they said about making 3 captains, that was not the case. It left a little sour taste. It stands out as a sore thumb in KKR's history," Chopra added.
As far as Chopra is concerned, he played seven matches in the IPL from 2008 to 2009. In those games, he scored only 53 runs for the Knights at an average of 8.83.
Follow us on Telegram