Lanka Premier League T20 postponed till mid-November
The tournament was set to commence on August 28.
Updated - Aug 11, 2020 4:29 pm
1.1K Views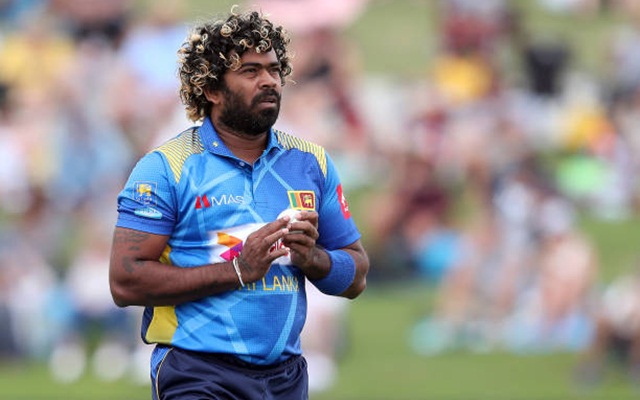 Sri Lanka Cricket (SLC) has decided to postpone Lanka Premier League (LPL) T20 until mid-November. It was supposed to be country's first major tournament since 2012 and was set to get underway on August 28. The board was expected for a total of 70 international players to involve along with 10 top notch coaches in five teams.
All of this was subject to government and Ministry of Health approval due to the COVID-19 pandemic which has wreaked havoc across the world. Sri Lanka has registered a total of 2871 cases only as of now August 11. It is quite less compared to the other nations in Asia itself and if the board is looking to invite foreign players for the T20 League, then it looks near impossible for the to fly in at the moment.
The SLC President Shammi Silva, while speaking to NewsWire, confirmed the news of league's postponement. He also admitted that it will be tough to convince the international players given the quarantine measures. Most of the countries have made it mandatory for the tourists to stay in isolation for 14 days. He also added that they are hoping to organise the LPL in November no after the Indian Premier League (IPL).
"We had a discussion with the health authorities and the 14 day quarantine period for anyone entering the country is compulsory. So it's difficult to play the tournament at the end of August. We will play the tournament in mid November after IPL," he said.
SLC had planned everything
Earlier, SLC CEO Ashley de Silva had confirmed the corporate interest in the league but even he had pointed out the issue of gathering the foreign cricketers. The inaugural edition of the LPL was set to have 23 matches among five teams with the matches set to be played across Sri Lanka's four day/night international stadiums – Khettarama, Sooriyawewa, Pallekele and Dambulla.
This is not the first time that Sri Lanka's T20 league has been cancelled. The board had announced the LPL in 2018 as well but it had to be shelved due to insufficient interest. Sri Lanka Premier League (SLPL) was played back in 2012. However, the league was plagued by poor crowds and corruption rumours.