List of records Shahid Afridi wouldn't own if he was playing with the correct age
Afridi has made startling revelations in his book Game Changer.
Updated - May 3, 2019 2:21 pm
10.1K Views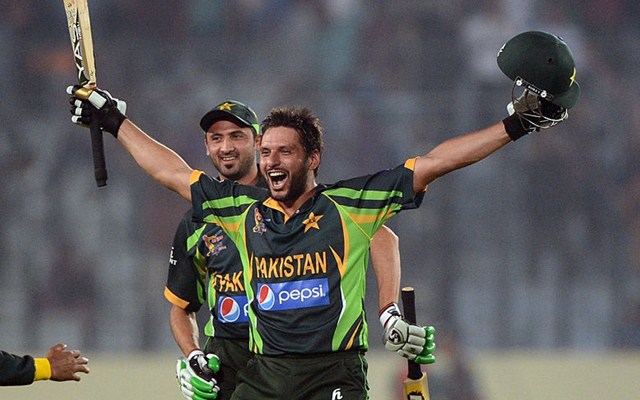 In the rarest turn of events, the former Pakistan all-rounder Shahid Afridi announced that he is older than his actual registered age. As per his recorded date of birth of 1st March in 1980, Afridi is currently 39-year-old who made his International debut at the age of 16 only. However, the revelations from his book 'Game Changer' suggest that he was actually born in 1975 and the officials were on the wrong side.
This would mean Afridi was actually a 21-year-old at the time of his Pakistan debut and retired shortly after turning 41. If the records are to be revised based on Afridi's latest statement, the veteran player does not hold many records, one of them is being the youngest in the Men's cricket. Here we look at some major records which would or could have not been on his name if he was born in 1975.
Youngest centurion ever and the youngest to score an ODI fifty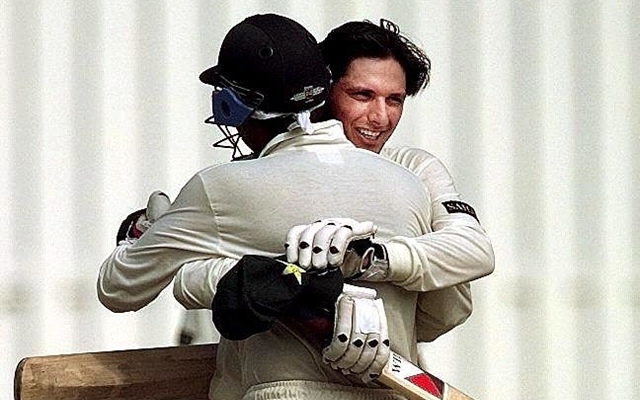 As per his registered age, Shahid Afridi's 37-ball century against Sri Lanka in an ODI made him the youngest centurion in the history of ODI cricket and also in all Internationals. Afridi was 16 years and 217 days old in 1996 at the time of his knock. If his claims of being born in 1975 are true, he would have been 21 years and 217 days old.
This wouldn't have got Afridi a place in top five youngest ODI centurions even in 1996. The same knock helped him to become the youngest player to score a half-century in the ODI format. However, Rohit Paudel of Nepal broke the record recently as he was 16y 146d old at the time of his maiden ODI fifty.