Malaysia to play hosts for Pakistan cricket team
Malaysia has previously hosted the 2008 Under 19 World Cup.
Updated - Apr 24, 2018 12:34 pm
3.7K Views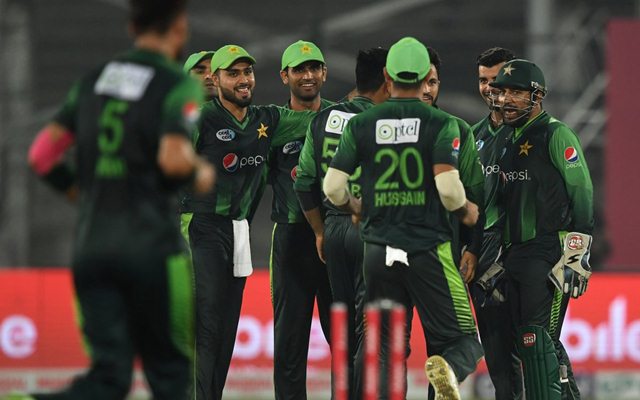 Cricket in Pakistan has been in the doldrums for the past one decade owing to political turmoil and terrorist activities in the country. Subsequently, teams have been complacent to visit the nation after which international cricket came to a halt. Though players are gradually returning to the war-stricken nation, there's a fair amount of time to go before full-fledged cricket kicks off in the nation. Meanwhile, Pakistan stage their home games in the United Arab Emirates (UAE).
However, the emergence of T20 leagues in the UAE means that the Pakistan Cricket Board (PCB) is looking for alternative options for their home venue, Malaysia is one of them. As per reports in CricBuzz, the board headed by Najam Sethi toured the nation to discuss the possibilities of the same. Mahinda Vallipuram, Malaysian Cricket Association (MCA) president, sounded optimistic on the matter in a recent interaction with the media.
"Would love to host Pakistan"- MCA President
"We certainly would like to host events here. We are open to hosting as we have venues and other required infrastructure. It (the PCB's visit) was an opportunity to discuss how Malaysia can be a venue for Pakistan. It would be great to host Australia and New Zealand, two great cricketing countries. We would love to host Pakistan in some way, perhaps even matches in the PSL or women's cricket," he said.
The 2008 Under-19 World Cup was staged at the Kinrara Oval in Malaysia where India, captained by Virat Kohli rolled over South Africa, led by Wayne Parnell, in the final to help India win the championship for the third time. The MCA president also brought forth the viabilities of hosting the games in the nation.
"We have shown we can host international matches and I think we have a very stable environment. We have lights at Kinrara Oval, which could host a day-night Test. Malaysia is especially convenient for time zones. We are only a few hours ahead of the sub-continent, Australia is only two-three hours (eastern time) ahead and the UK is only six-seven hours difference." he added.
Here is MS Dhoni's journey
Stay updated on every 'cricket news' and developments with CricTracker.com