Member of the Mudgal Committee shocked with no investigation against the other tainted players
He made an interesting allegation regarding an Indian team member failing to fix and being threatened.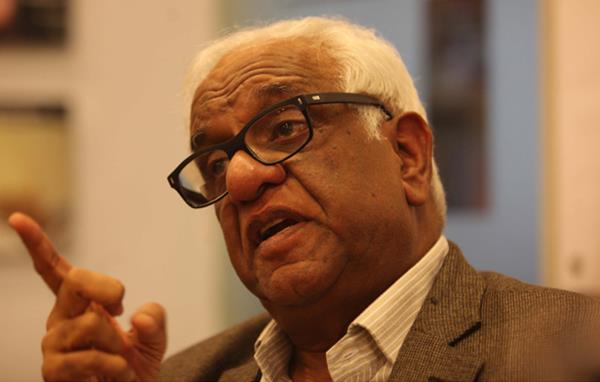 The Kerala High Court recently imposed a life ban on S Sreesanth regarding the fixing controversy in the Indian Premier League. However, Sreesanth who has been in complete denial about the allegations mentioned the whataboutery cases trying to divert the attention to other accused players.
He stated that there was no action taken whatsoever against the other players who were also involved in corrupt practices. Niljoy Dutta who was amongst the advocates that formed the Mudgal Committee remarked that several tainted players are still a part of the league which included international cricketers.
Tainted players continue to play the Indian Premier League
"There are tainted players still playing in the IPL. Also, of the six players named in the sealed envelope, three are international players," Dutta told Republic TV.
He made an interesting allegation regarding an Indian team member failing to fix and being threatened.
"Also, one member of the Indian team did not fulfil his 'duty' to fix the match in Mohali and he was subsequently threatened by the Dawood-syndicate. A witness had got close to the suspects but such was the threat that she had to run for her life," the advocate further added.
Dutta further revealed that 3 out of the 9 players were acquitted but their names continued to remain in the envelope. Their names were still under the wraps despite there being no proofs against them.
Since the Supreme Court had directed that the names should not be leaked, Dutta refused to name any of the 3 active players. However, he was also puzzled at the same time as to why the matter wasn't investigated further.
Delhi Police Commissioner Neeraj Kumar who played a huge role in busting the entire corruption racket remarked that Sreesanth was only playing to the gallery and that there were enough proofs against him regarding his involvement. He further described he had no idea about the other players involved and that the matter was absconding between the BCCI and the Supreme Court.