Microsoft CEO Satya Nadella picks ML Jaisimha ahead of Sachin Tendulkar as his favourite batsman
Satya Nadella once wanted to become a cricketer himself.
Updated - Nov 8, 2017 1:38 am
2.6K Views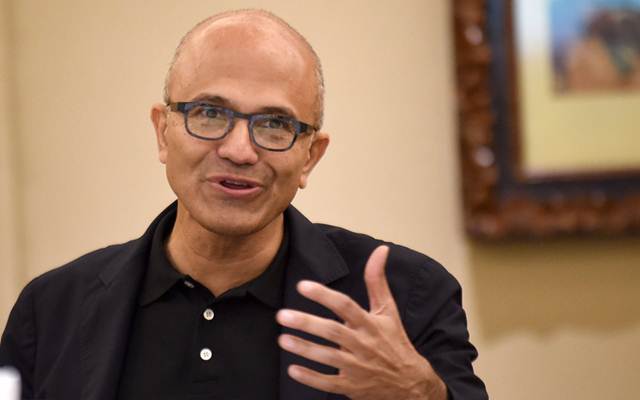 Just like the millions of Indian cricket fans, Chief Executive Officer (CEO) of Microsoft, Satya Nadella also is a huge fan of Sachin Tendulkar. The master blaster has mesmerized many generations, and by looking at what the living legend has achieved in his illustrious career, many upcoming generations of cricket enthusiasts are bound to be mesmerized.
But while many would name Sachin without thinking for a second when they are asked to pick their favourite batsman, Satya Nadella went the other way. When he was asked about his favourite batsman between Sachin and ML Jaisimha in a rapid-fire round during the India Today Conclave Next on Tuesday, he said: "Oh that is tough, But look I am a Hyderabadi and a romantic at heart, so ML Jaisimha."
A batter of the 60s era, Motganhalli Laxminarsu Jaisimha inspired many young and budding talents. In a span of around 13 years, he played 39 Tests for India and scored over 2000 runs. The man from Secunderabad was famous for his stylish appearance. In his book 'Hit Refresh', Nadella revealed the internal conflicts of his family regarding personal belief and faith and his stand in the conflict.
"One time, my father hung a poster of Karl Marx in my bedroom; in response, my mother hung one of Lakshmi, the Indian goddess of plentitude and contentment…My reaction? The only poster I really wanted was one of my cricketing hero, the Hyderabadi great, ML Jaisimha, famous for his boyish good looks and graceful style, on an off the field," wrote Nadella.
Nadella once dreamt of becoming a cricketer
Being a huge fan of the game, Nadella also wanted to become a cricketer initially. Back in December 2015, he stated "I did dream of being a cricketer like so many Indians. I used to be a huge fan of (Sunil) Gavaskar when he was playing and later, Sachin (Tendulkar) when he played. I always had a dream."