Model Jassym Lora one of the hottest WAGS in cricket
She's often accompanied Andre Russell on tours and has been spotted in the stands as well.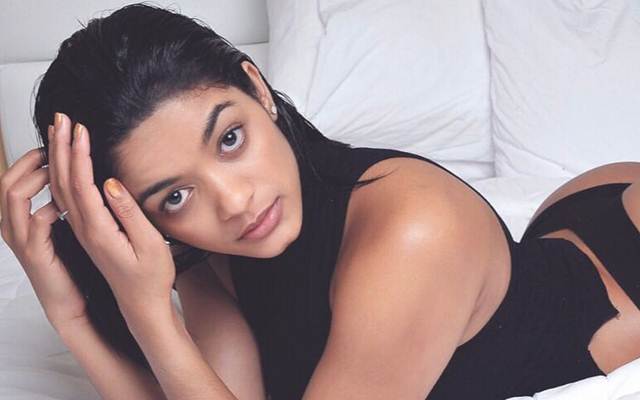 Russell has been regarded as one of the greatest all-rounders in the shortest format of the game. In spite of his absence from the game for long, his power hitting skills, his splendid bowling and electrifying fielding stay afloat in everyone's minds. He proved to be a valuable asset for any team he represented and that's the reason he has got contracts to play in different leagues around the world.
Talking about his life out of the field, Russell alongside Jamaican model Jassym Lora form one of the hottest pairs you'll ever see. The Windies all-rounder who got engaged to his girlfriend way back in 2014 recently started a new inning in his life as he married Jassym Lora. The 28-year-old even posted pictures of his marriage on Instagram for his fans.
Andre's wife Jassym Lora is a model from the Dominican Republic. According to her website, she is always interested in trying new things. Many people have remarked that Lora is arguably the hottest WAG in cricket.
She has on most occasions accompanied Russell. Whenever the 29-year-old goes on cricketing tours, Jassym is often spotted with him. In 2016, she was even seen cheering Russell and the Kolkata Knight Riders during season 9 of the Indian Premier League.
Enough of the buildup, being a model she has an absolutely smoking Instagram profile and keeps her followers updated on the image sharing platform with her latest shoot images.
Here are some of the hottest posts from Jassym Lora's profile:
Now you know whom to follow. Thank us later!