Most International wins in a calendar year by Team
Updated - Jan 2, 2015 5:14 pm
846 Views
Most International wins in a calendar year by Team: Cricket is a team sport. But some teams are far better than others;they like to dominate other competitors and are successful in doing so with the help of fantastic players who perform outstandingly under any circumstances. Each and every team has some really good years and some bad years as far as winning and losing is concerned.
So, here is list of the teams who were completely outstanding and won most number of matches in a calendar year than other teams.
5. Sri Lanka (2014):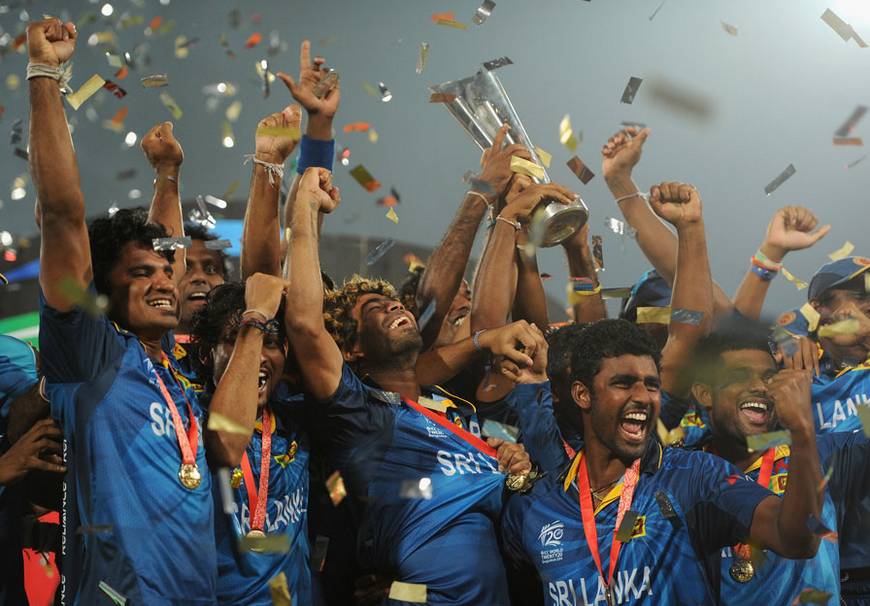 The Sri Lankan team performed exceptionally well last year in all types of conditions. The current Sri Lankan consists of some of the best young talents who promise a great future for the team. Except the tour to India, Sri Lanka performed well throughout the year. They won 33 matches last year under the leadership of Angelo Mathews.