Most loved XI of all time in cricket
Cricketers who rule millions of hearts across the globe.
Updated - May 23, 2021 1:38 pm
766.8K Views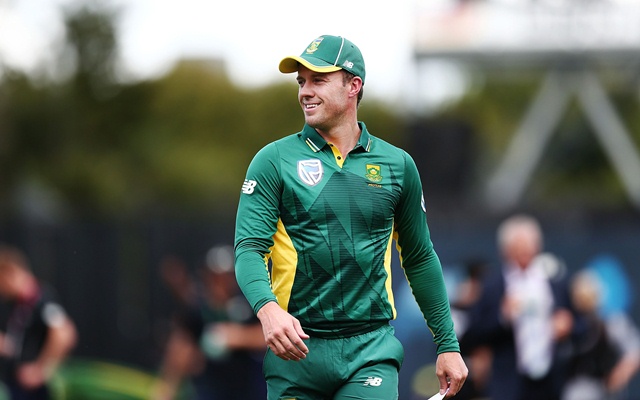 Cricket has always been known as a gentleman's game and time and again, players of the different eras have proved the same. Though the game involves fierce competition and intense moments, some players take it all with a smile on their faces. Their attitude both on and off the field has helped them winning millions of hearts across the globe.
When a player shows humbleness with his junior players, staff, and cricketers from different nations, he gradually becomes the centre of admiration. One would have never seen a certain section of players getting agitated on-field or getting indulged in a heated conversation. Let's take a moment to celebrate all those gentlemen and take a look at-
All-time most loved XI of cricket
1. Sachin Tendulkar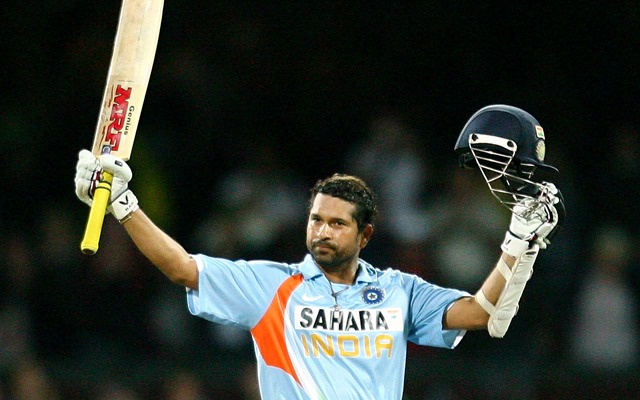 Widely hailed as the 'God of cricket', Sachin Tendulkar captured hearts of more than one generation. The fans of the game would only stick to their television sets when he was batting and everything was possible for India till he was on the crease.
Thousands of children only started watching and practicing cricket because of Tendulkar. Though he has bag full of records to his credit and his magnificence is scripted on golden pages of cricket history, his calm and composed demeanor was the cherry on the cake.
His record of 100 international centuries, maximum runs in ODIs and Tests is still shining all over the world. The fact that almost every Indian cried when he bid adieu to his international career in the biggest testimony to his brilliance and how he ruled hearts.