Most Sixes in an innings in Champions League T20
Updated - Sep 19, 2014 12:42 pm
78 Views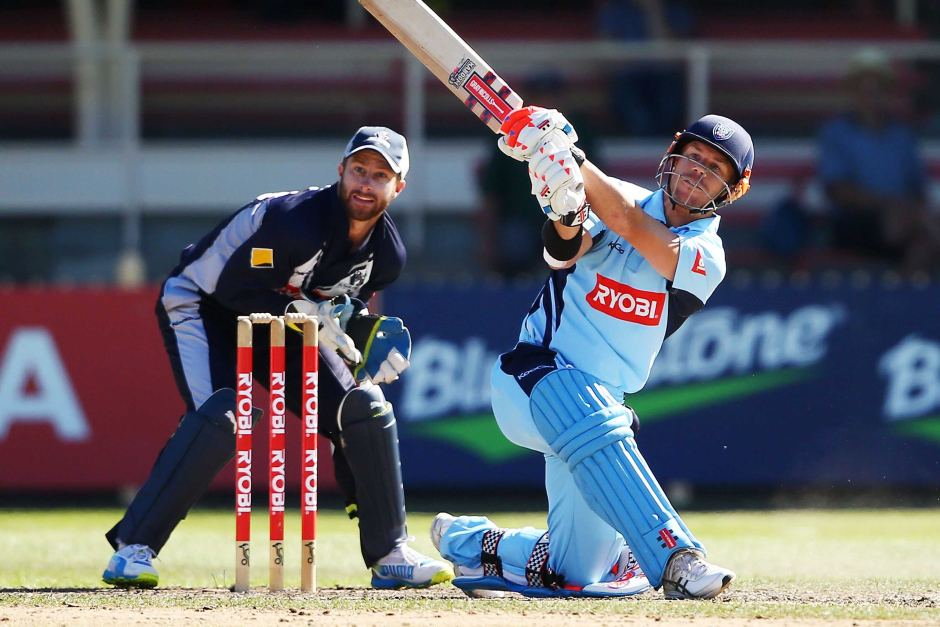 Follow us on Telegram
Champions League T20 is cricket's version of Premier League Football. The Elder brother of India's domestic T20 League IPL. CLT20 plays the top three IPL teams while the 4th goes into qualifiers to fight other T20 champions from various countries. Teams which outperform in their domestic leagues; stand at the top or second best are selected to play in the league.
Major international players also have an IPL contract with themselves. So when it is time for CLT20 most of them are in dilemma of selecting between their home team or an IPL team. What most opt for is quite obvious just by the pay package they are offered by franchises here.
It's a super exciting tournament where you get to see Chris Gayle the Jamaican play up against his home team sometimes the Trinidad and Tabago. Similarly Pollard made his debut for the T & T and now plays for the Mumbai Indians. Warner sometimes might opt for New South Wales and another time for his IPL side. Such rivalries have produced some of the most exciting games in Champions League.
The most sixes hit by a batman in an innings in CLT20, the top 5 of which is entirely grabbed by three guys. Two big Caribbean men and one pocket size atom bomb from Australia. Chris Gayle is at the 5th and 3rd position with 8 sixes twice once against the NSW in his knock of 92 off 41 balls. The second occasion when he hit 8 sixes in his innings of 86 runs which he made of 46 deliveries in the 2011 version.
Warner posted 8 sixes in his knock of 135* of just 69 balls against the Indian heavy weights CSK. His second record is held playing for the NSW versus RCB which is right at the top s he hit 11 biggies in that and scored 123* from 68 deliveries.
Pollard has his lone appearance in the second place with 9 maximum's in his thundering 72* of mere 30 balls against the Guyana in Durban
The table of the most sixes in CLT20 follows:
PlayerRunsBalls4s6sSRTeamOpposition
| | | | | | | | |
| --- | --- | --- | --- | --- | --- | --- | --- |
| D Warner | 123* | 68 | 6 | 11 | 180.88 | NSW | v RCB |
| K Pollard | 72* | 30 | 1 | 9 | 240.00 | Mum Indians | v Guyana |
| C Gayle | 86 | 46 | 4 | 8 | 186.95 | RCB | v Somerset |
| D Warner | 135* | 69 | 11 | 8 | 195.65 | NSW | v Super Kings |
| C Gayle | 92 | 41 | 8 | 8 | 224.39 | RCB | v NSW |
Stats updated till 19th Sept 2014
Follow us on Google News